About Us
Mission statement and ethos
'Realising potential, nurturing leaders of the future'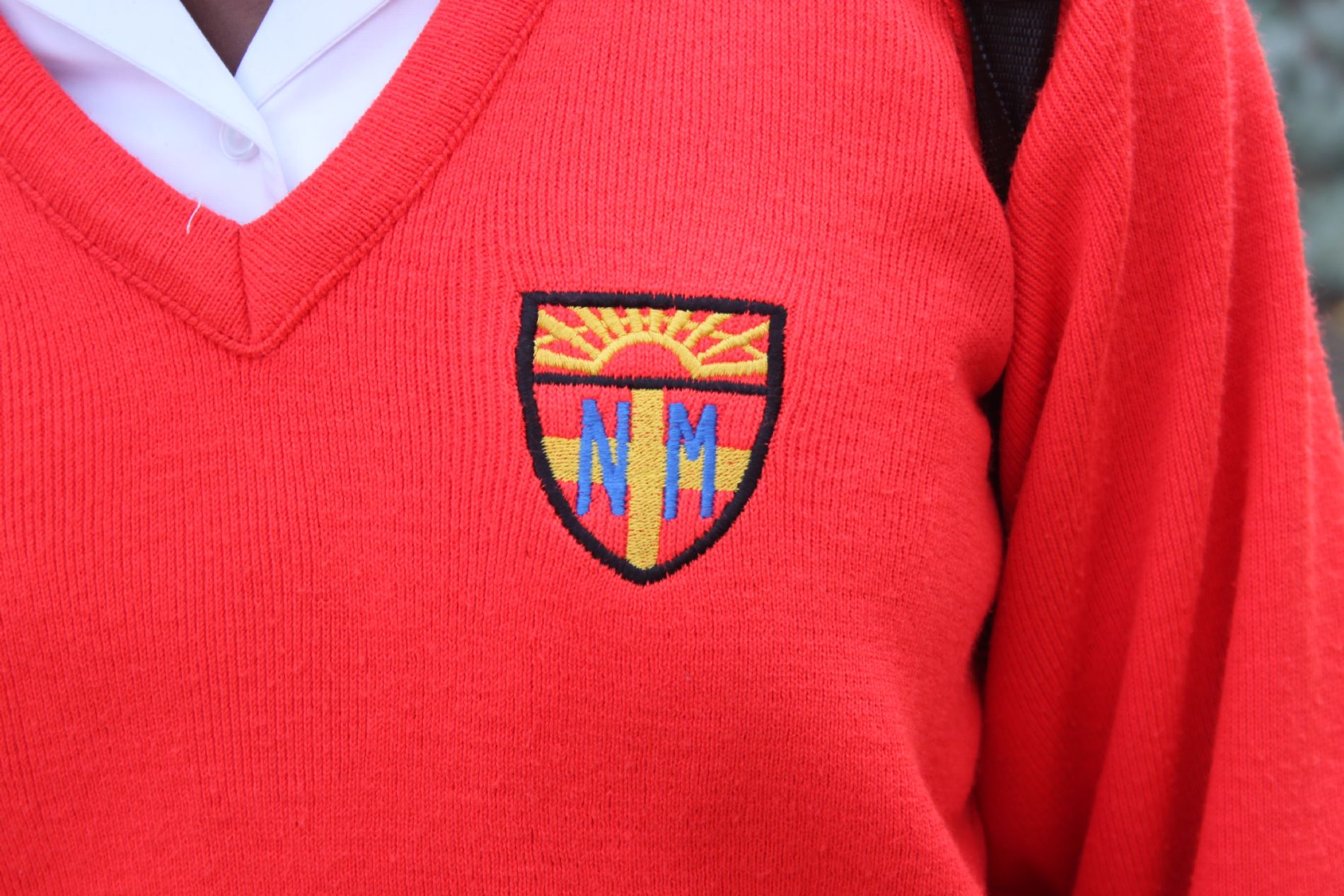 Norbury High is a unique community where all students and staff are valued as individuals. We draw strength from our diversity and take pride in our cultural richness; we utilise both in preparing students to embrace their places in the local and global communities. As one of the schools overseen by The Manor Trust, we enjoy all the benefits of being part of a dynamic and forward-thinking multi-academy group.
At Norbury High, we aim to enable all students to live full and active lives. We promote the value of knowledge and push every student to fulfil their academic potential. We are committed to providing a curriculum which helps to develop strong communication and leadership skills, self-confidence and healthy living.
We are dedicated to preparing students for the future – to developing confident, motivated and resilient independent learners. Norbury High students are encouraged to establish a strong sense of self-worth; they become articulate young adults who are both creative and enterprising.
Please use the links on the right to find out more about us.
For enquiries concerning the website, app, newsletter, social media or other communications matters, please contact the Web & Communications Manager, Mr S Ireland.
Norbury High School for Girls is part of The Manor Trust, a company limited by guarantee, registered in England and Wales under company number 07843573. Registered office: Norbury High School for Girls, Kensington Avenue, Thornton Heath, Croydon CR7 8BT.