A Level Results Day: Students Celebrate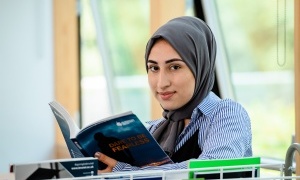 Head of Sixth Form "super proud"
Students and staff were celebrating a raft of excellent sixth form results at Norbury Manor today.
Of this year's cohort, 28% gained at least one A* or A grade or equivalent and 60% achieved at least one A*-B grade or equivalent. Students scored a 100% pass rate in all but two subjects; the overall 97% pass rate was in line with national figures.
Excellent individual performances included those of Pooja Patel who was one of several students to sco
re three A grades or above. Pooja, who was awarded an A* in psychology, an A in maths and an A in biology, is going on to study mathematics at Queen Mary, one of a number of Russell Group universities that will be welcoming our alumni.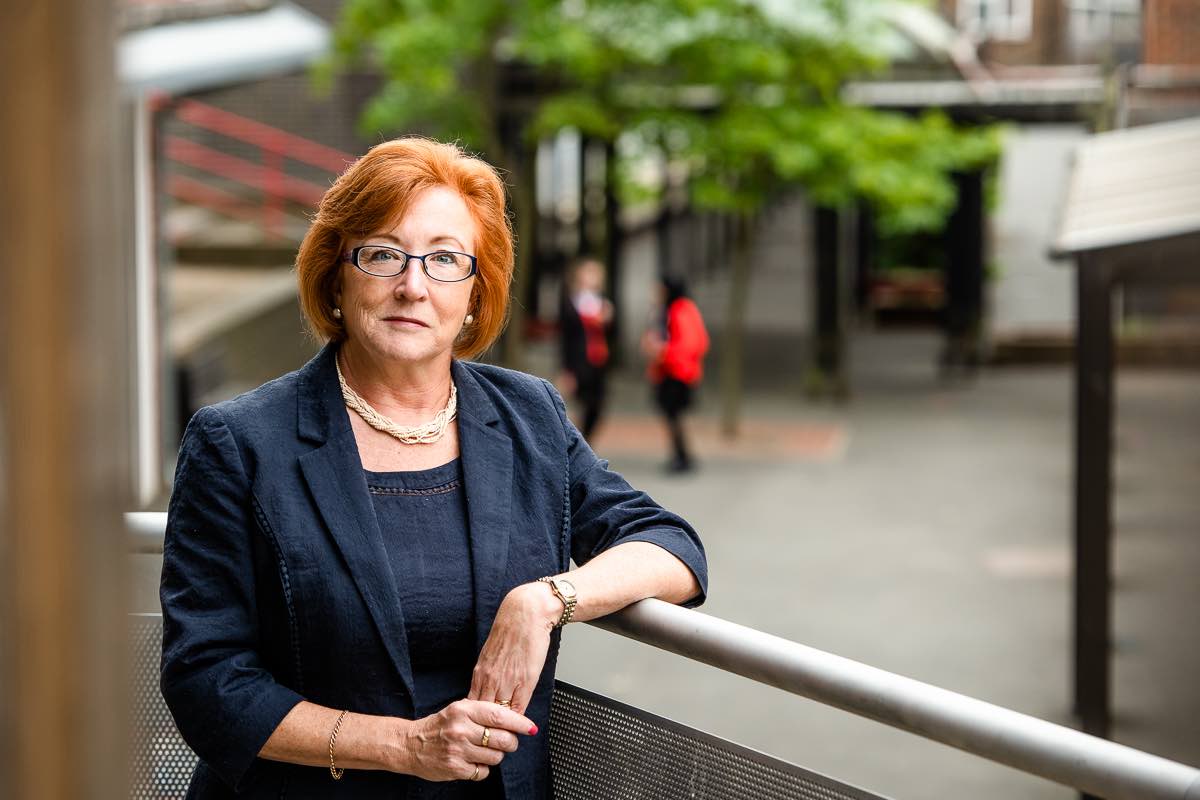 Art and design students also deserve a special mention; they
scored a 100% A*-A pass rate for 3D design; a 100% A*-B pass rate for textiles; a 100% A*-C pass rate for graphic art; and a 100%
A*-D
pass rate for fine art. These achievements are significantly above national averages for combined art and design subjects.
BTEC students' hard work was rewarded with a 100% pass rate across the board; further superb performances by our young artists meant that every one of our Art Diploma students were awarded the highest possible grade (Distinction*-Distinction).
Today's results mean 91% of our students have confirmed places at
their universities of choice with a further 3% choosing to make use of the UCAS clearing pathway and 6% taking a gap year before starting university or entering employment.
Headteacher, Amanda Compton (pictured, right), said, "I am immensely proud of what the students and staff have achieved. We wish them well for the future and look forward to hearing about their future successes."