Booking Opens for Expressive Arts Concert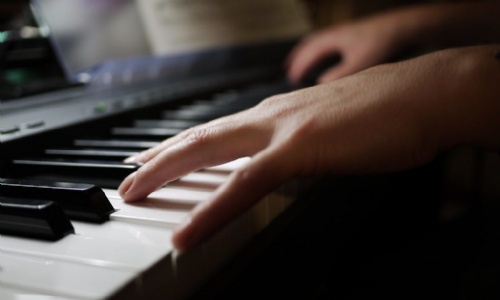 Showcase for our talented musicians and performers to be held on 26th June
This year's annual Expressive Arts Concert will take place on Wednesday 26th June at 19.00 in the Main Hall.
Tickets (available from our bookings page) are priced at just £3.50 for adults and £2.50 for students. Family tickets are also available from £7.50.
Guests can look forward to some exceptional performances from our talented young musicians, vocalists and performers.
For more information see Ms Chima.