Professional Development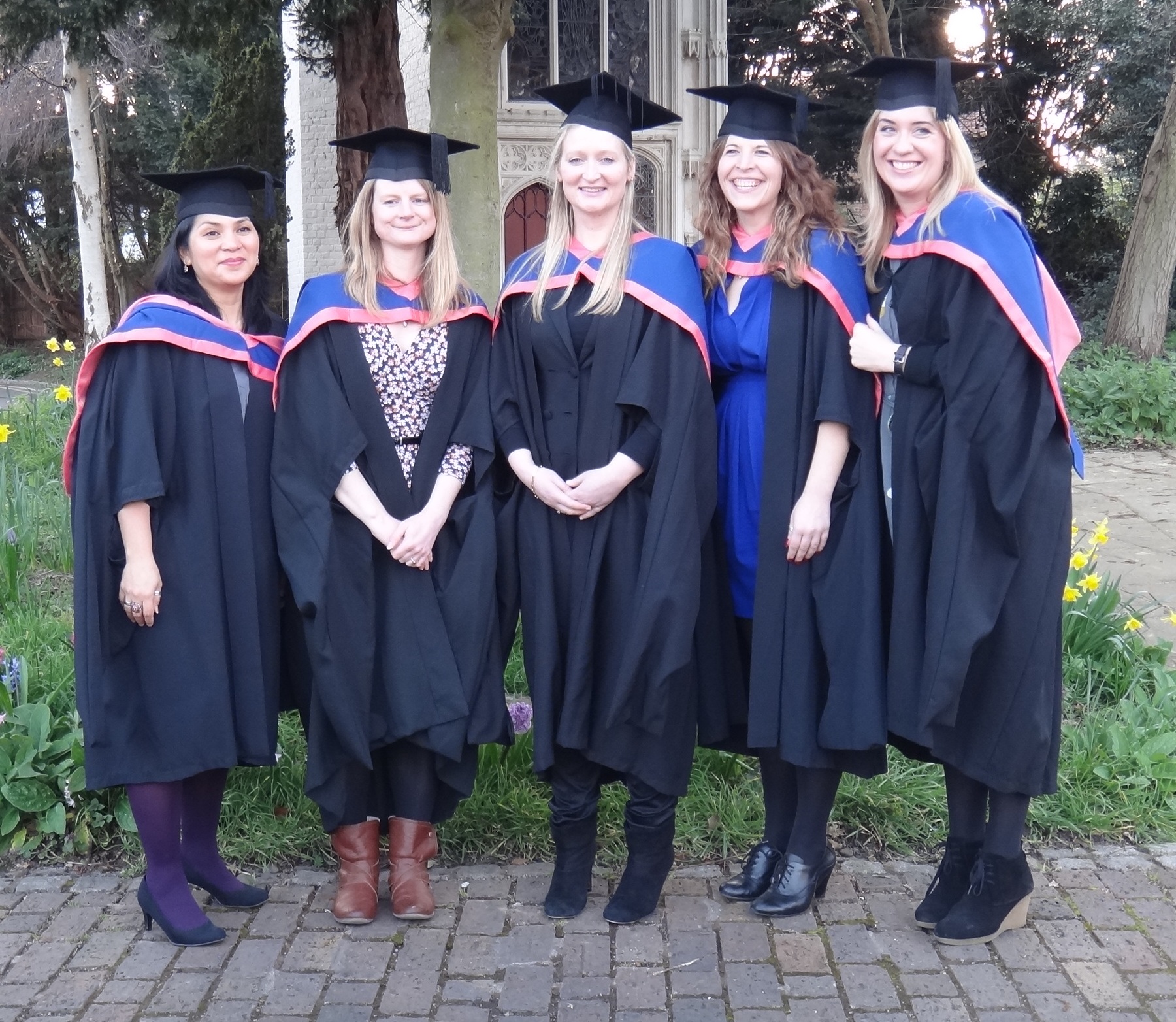 At Norbury High, we actively encourage the professional development of all staff.
The school has formed a training alliance with the Institute of Education and, as a result, has student teachers involved in every subject area. This offers many benefits; student teachers help us keep up to date with recent pedagogical developments and challenge us to maintain our high standards of teaching and learning. Many of our student teachers end up joining us as qualified teaching staff; we are proud of the fact that approximately one third of our current teachers trained with us.
New staff follow an established induction programme while more experienced staff are able to join our middle leadership and senior leadership training programmes. Support staff are enabled to attend further training and many take on new roles and responsibilities within the college. Individual, team and college needs are addressed in relation to performance management targets and development plan priorities.
Many among our teaching staff choose to enrol in our school-based MA programme. Run in conjunction with St Mary's University, the programme is well-established, having been in operation for many years. Course fees are heavily subsidised by the college, with participants undertaking valuable research into various aspects of college practice which, when fed back in the form of recommendations to the senior leadership team and governors, has the potential to affect future policy.