GCSE Results Improve Again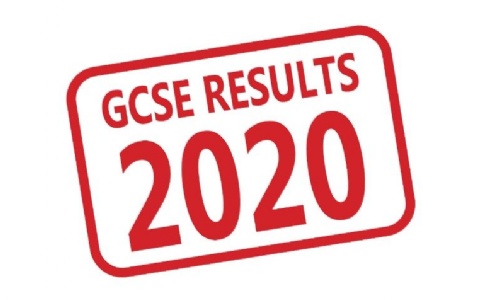 Norbury Manor GCSE results up on last year's scores
Students were relieved to get their final GCSE results today after a particularly difficult year.
There was an improvement on 2019 grades with 83% of students gaining a 4 or above in both maths and English and a 100% overall pass rate. This continues Norbury Manor's improving trend and was in line with the school's autumn predictions.
One third of all results were awarded grades of 7-9.
Mrs Compton, Headteacher, said: "This year has proven to be an especially challenging one for our year 11 students and I am delighted they have received the grades they need to move on to the next stage in their education. These results reflect a lot of hard work on the part of both our students and our staff and are well-deserved."
The college is proud of all our girls' results; however, several students performed exceptionally well. Amy Howlett received nine grade 9s; Shamyla Ahmad was awarded 7-9 grades across the board including seven 9s; and Sunmi Lawal was one of a number of students to receive six or more grade 9 GCSEs.