GCSE Results: Another Record-breaking Year for Norbury Manor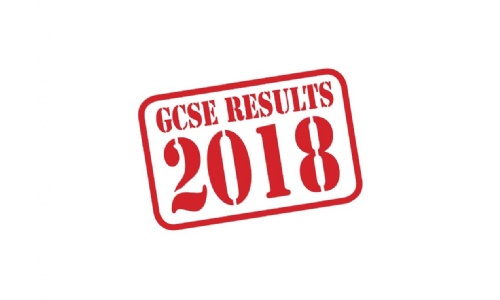 Norbury Manor students have delivered the school's best Key Stage 4 results to date; 76% of our year 11 students achieved a GCSE grade of level 4 or above in both English and maths - a 4% increase on last year.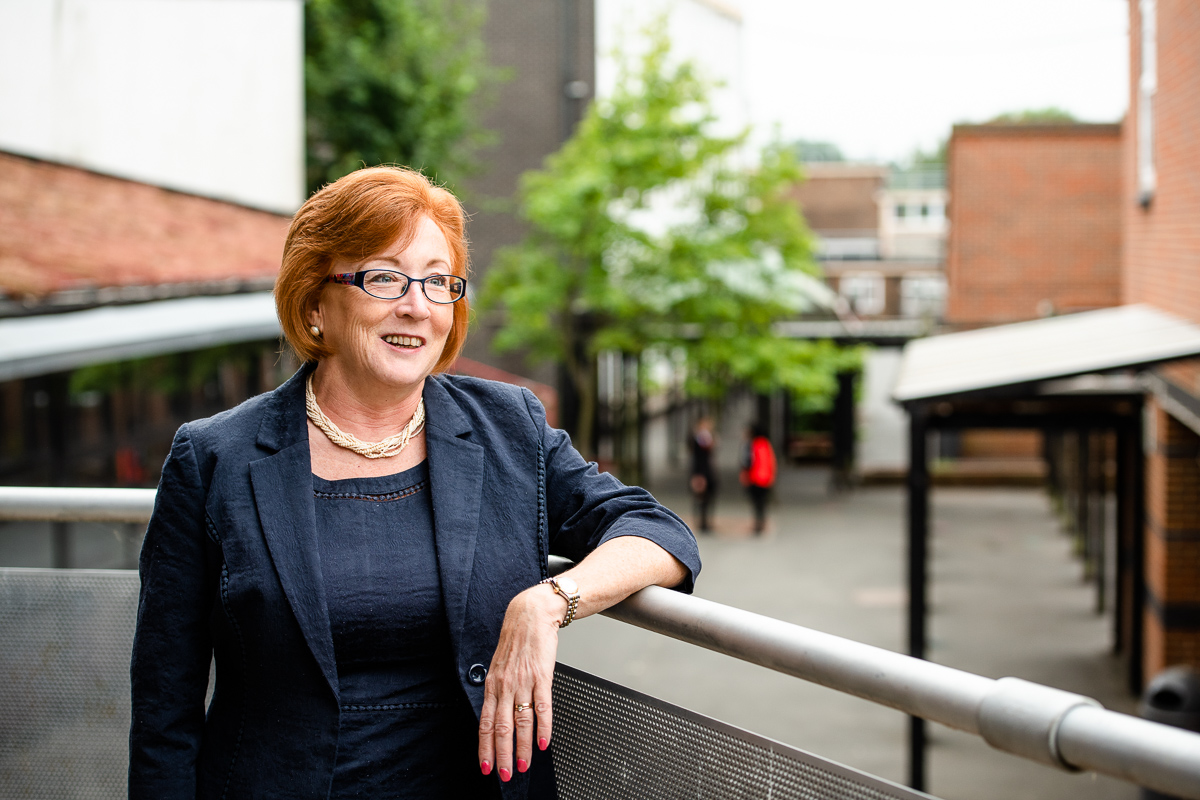 Outstanding performances saw numerous candidates awarded the top numbered grades (7, 8 and 9) as well as A* and A grades in those subjects which have not yet converted to the new marking system.
Of this year's cohort, 63% of students gained at least 1 or more of these top grades; a quarter of all marks at Norbury Manor were awarded at levels 9-7 or equivalent.
"Despite continuing upheavals to the GCSE system this year, with new content and the amended grading system, we have achieved our best set of results to date," said Headteacher, Amanda Compton (pictured). "We are immensely proud of all our students and delighted with what they have achieved in a period of great change."