Winter Concert 2019 - Tickets On Sale Now!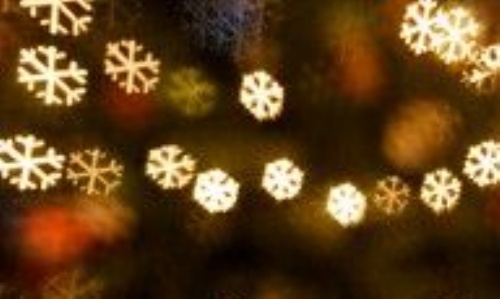 Show starts at 19.00 on Wednesday 4th December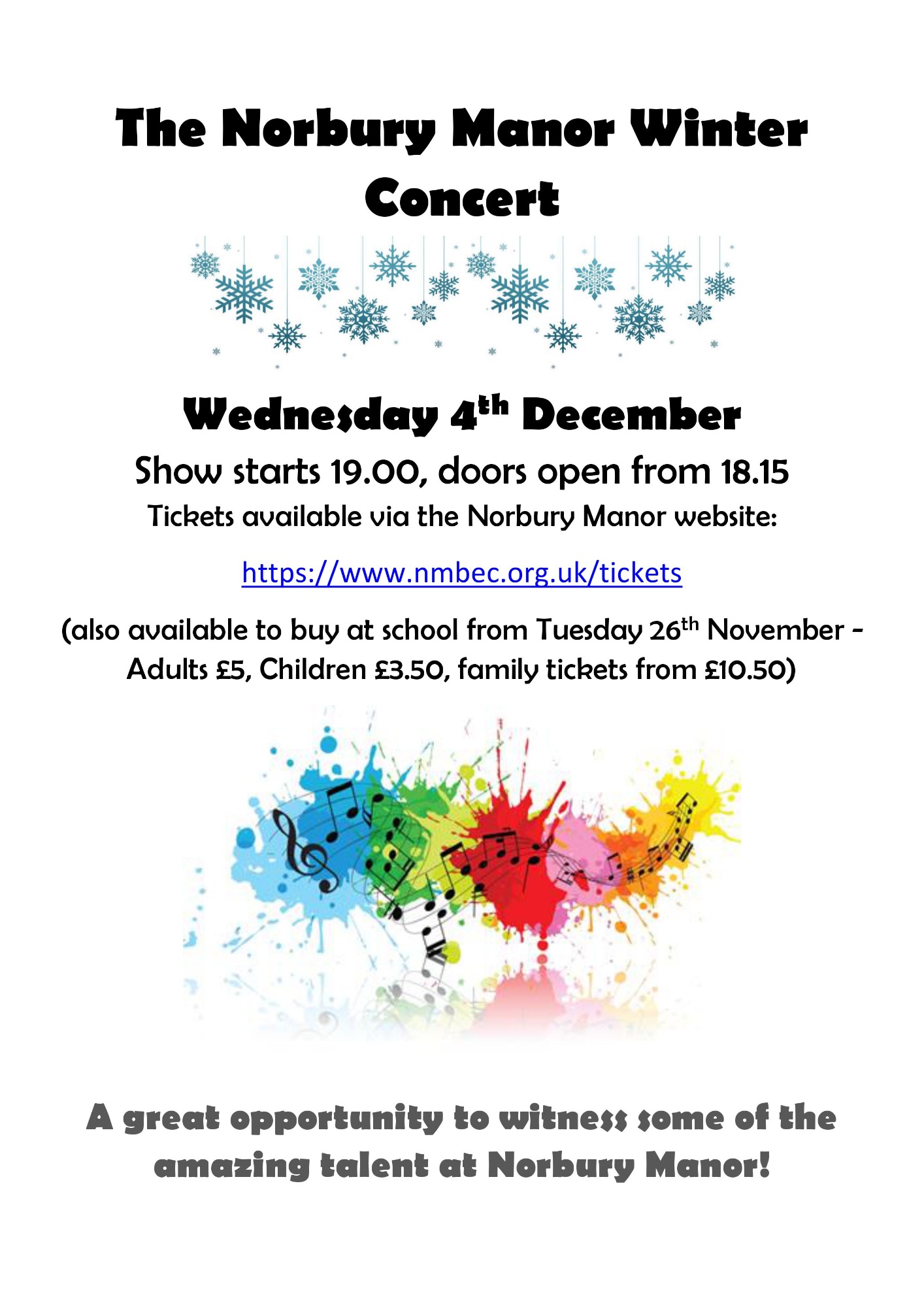 This year's annual Winter Concert will be held on Wednesday 4th December in Norbury Manor's Main Hall from 18.15 (show begins at 19.00).
Parents, carers, staff and students are warmly invited to come along and enjoy some of the finest musical talent Norbury Manor has to offer.
Tickets can be purchased online here. All major credit and debit cards are accepted. Prices start at £3.50; a range of discounted family tickets are also available from £10.50.
Alternatively, students will be able to purchase tickets within school (cash only, please) from Tuesday 26th November.