Excellent GCSE and A Level Results Contribute to Increased Norbury Manor Pass Rates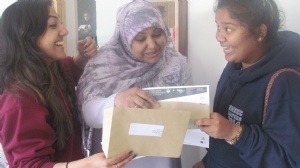 The college is celebrating a 2% increase in the GCSE pass rate this year, with 67% of students receiving at least five GCSEs at grade A*-C and 99.6% of students being awarded A*-G grades. The overall A level pass rate also rose by 2% to 99.6%.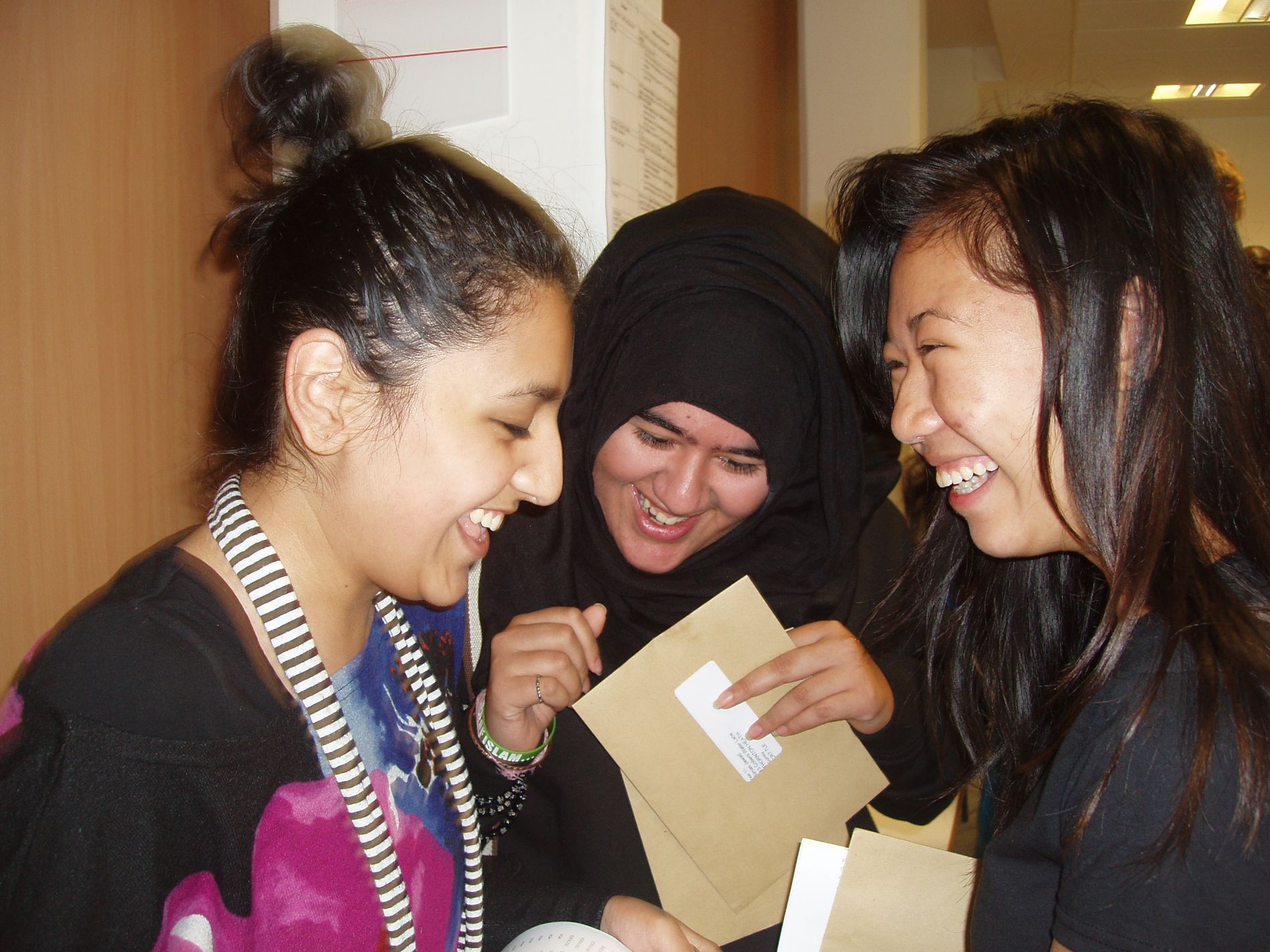 The college is pleased to report a 2% increase on last year's GCSE pass rate.
Norbury Manor students are celebrating a 67% pass rate at 5A*-C including English and maths, with exceptional performances in both these subjects. In English language, 84% of Norbury Manor candidates were awarded an A*-C grade, along with 94% of English literature candidates and 72% of maths candidates.
Overall, the college has seen an increase in the number of A* and A grades awarded, with these grades accounting for 31% of results this year (A*-B grades accounted for 56%).
There were big improvements in science subject grades with 97% of chemistry, 95% of biology and 90% of physics students achieving A*-C grades.
Across subjects including art and design, food technology, product design, textiles, drama, English literature, religious studies and several languages, 90% or more of candidates were awarded A*-C grades.
Stunning individual performances were achieved by many Norbury Manor students, notably the following:
Mirali (11 A* grades)
Thulakshi (10A*, 1A + 1B grades)
Visha (10A* + 1 A grades)
Chloe (5A* + 6A grades)
Freda-Lisa (5A*, 5A + 1B grades)
The A level result pass rate also rose by 2% to 99.6%. A*-B grades remained high, at 40%, and every student who wanted to go to university secured a place.
Amanda Compton, Headteacher, commented: "I am delighted that the girls have achieved these stunning results. It reflects the hard work and effort made by the students and their teachers coupled with the support we receive from our parents and carers. We could not have achieved these outstanding results without this massive combined effort."
Congratulations to all concerned!