Season Begins with a Bang for Basketball Team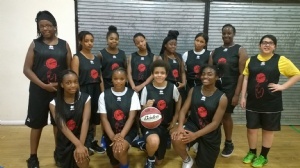 Pointers endure fightback to secure
Guy Fawkes Night victory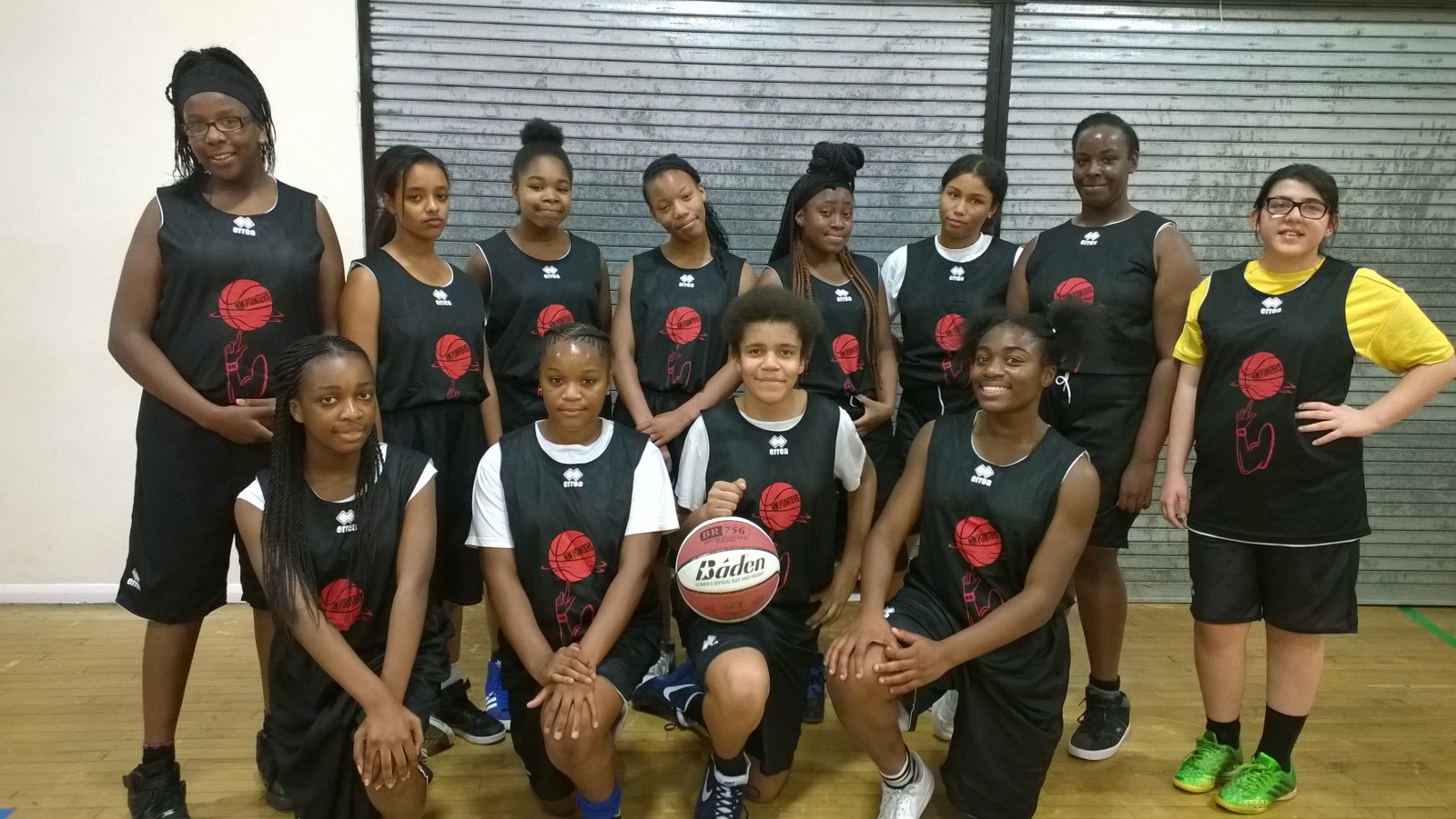 The NMPointers, the college's basketball team, played their first match of the season on 5th November at home to Edenham High School. The following girls represented Norbury Manor in the starting line-up: Giorgia (capt.), Renae, Rianne, Sophia and Serena.
The Pointers got off to a great start; they were the first team to score and continued to garner points at a consistent rate with captain Giorgia sinking all her lay-ups with effortless style. The first quarter ended with Norbury Manor making good use of their home advantage and full squad to lead by ten points with a score of 18-8.
After stirring team talks from both coaches, the next quarter was characterised by a good deal of cagey play with each team managing to score only four further points. As the match progressed, the Pointers experimented with different formations and tactics as Edenham's play improved. At the break before the last quarter, each coach had a final opportunity to focus their team and convert all the hard work in training into a positive result.
Edenham began the final quarter with real zest, employing a new system to great effect and hitting the Pointers on the break to score eight points and narrow the gap to 22-20. There was a tremendous battle for possession between Rianne and Edenham's captain, Isbahaan, with both players expending huge effort in their attempts to help their respective teams to victory. Fitness was tested towards the end of the final quarter with the Pointers' full squad of twelve proving a vital factor as the team kept their heads up to power ahead and increase their lead; the score at the final whistle was 26-20.
The victory, on Guy Fawkes Night, ensured the Pointers' season started with a bang. Both teams approached the match with a fantastic attitude; only three fouls were recorded in total and each side demonstrated sporting behaviour throughout. Giorgia, whose baskets contributed seven of the Pointers' thirteen goals, was voted the team's most valuable player (MVP).