Walk to School Week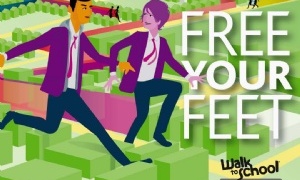 This year's Walk to School Week begins on Monday 18th May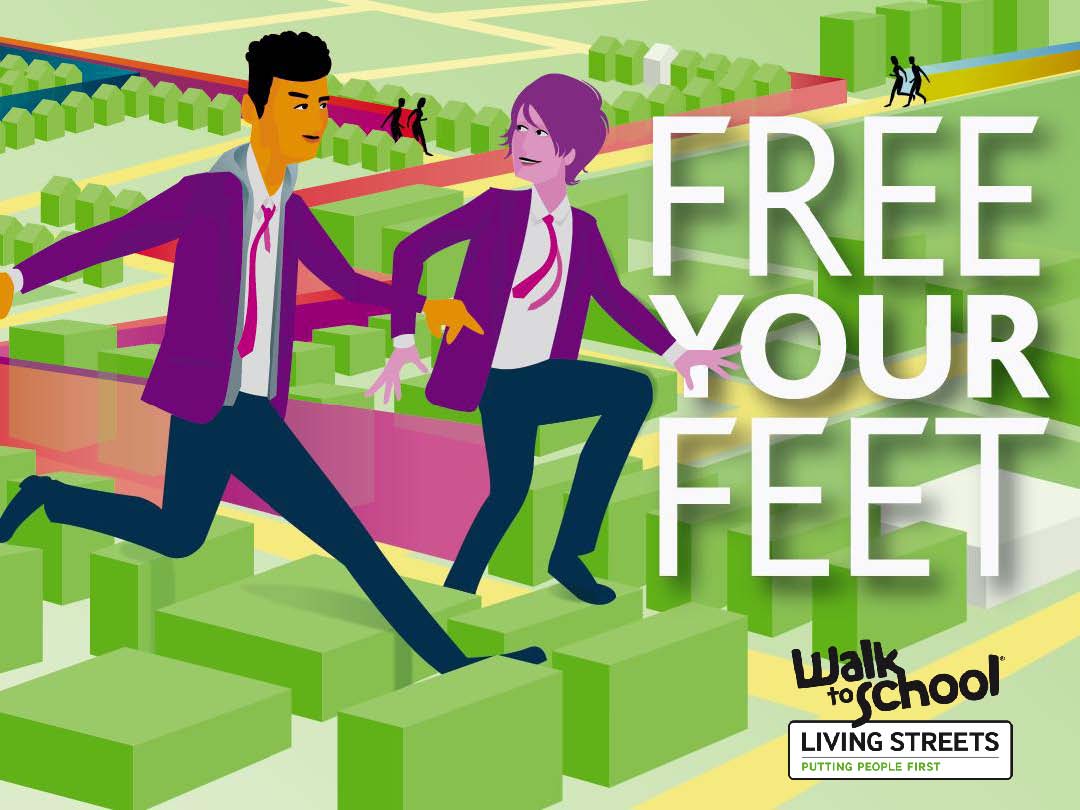 The college is encouraging as many students as possible to travel in by foot for
Walk to School Week
(18th to 25th May). Walking is a great way to keep fit and incorporating it into a daily routine is one of the best approaches when it comes to maintaining a healthy level of activity.
Walk to School Week is a national campaign organised by
Living Streets
that reaches over 13 million people, meaning it's one of the UK's leading behaviour change schemes for young people. To find out more, click
here
.