Volunteers Needed: Help Us Plant Trees!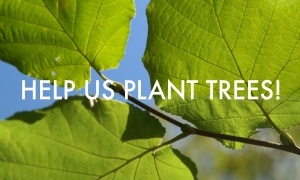 The school needs volunteers to help plant 400 saplings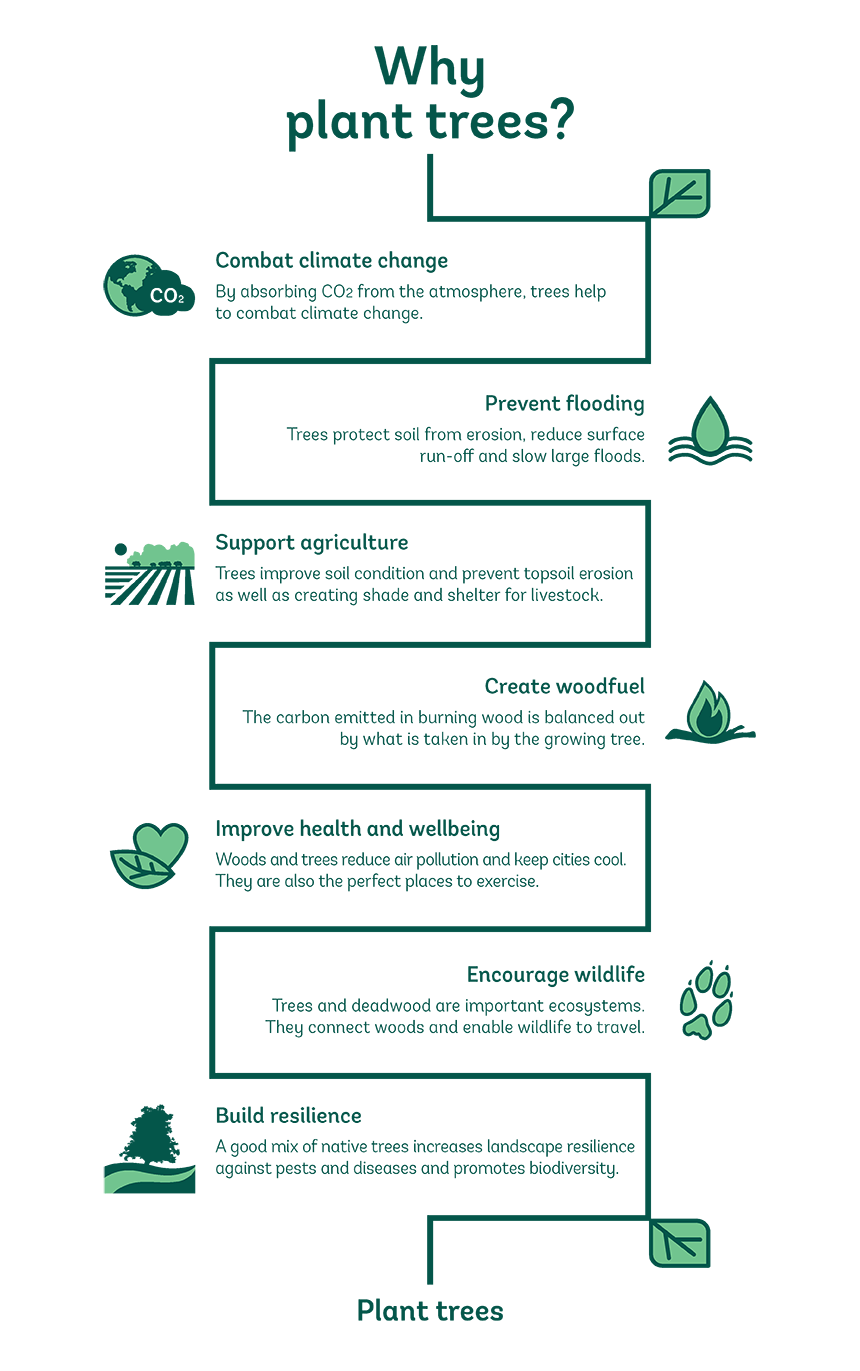 The school is embarking upon a tree-planting exercise
on Tuesday 20th March (
15.10-18.00
) and Tuesday 27th March
(
15.10-18.00
)
and needs the support of students, staff and local volunteers.
The event, organised by
Mr Reiss
and sponsored by
The Woodland Trust
, will see approximately 400 young trees (Silver Birch, Wild Cherry, Hazel, Hawthorn, Dogwood and Rowan) planted around the school playing fields.
There are three ways you can help:
1. Lend us some time
- help us plant the saplings;
2. Lend us some equipment
- we need spades and LARGE water carriers/buckets/bottles; and
3. Help us support charities*
- sponsor a tree in your name or in the name of a friend/relative for just £1.
The UK has only 13% woodland cover; the EU average is 37%.
The Woodland Trust
is seeking to create new woods and areas containing native trees.
Integrating trees and woodland into urban areas can bring great benefits and helps to create more resilient landscapes.
So come along and lend a hand!
Students can sign up and pick up consent forms from Mr Reiss in SO1. Parents/carers, staff and local volunteers can register their support by emailing Mr Reiss at
mreiss1.306@lgflmail.org
.
Watch the videos below to learn more about the project.