A Level Students Claim University Places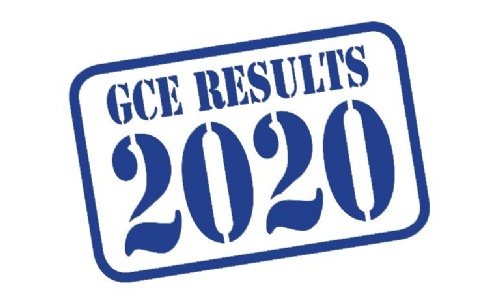 Sixth form results day 2020 was very different due to Covid-19 - here's what happened...
The vast majority of year 13 students at Norbury Manor were rewarded with places at their first choice universities on A level results day despite the challenges they - and students across the country - faced as a result of the Covid-19 pandemic.
An increased number of students also accepted offers from Russell Group institutions this year.
The college is proud of its continuing success at sixth form despite the atypical way grades were calculated this year and would like to thank all students, staff, parents and carers for their hard work and support during this particularly challenging time.
We wish all our students success in their future studies, apprenticeships and careers. While we are proud of all our students' achievements, we particularly want to acknowledge the outcomes below:
Hibah Rizwan will be going to Queen Mary University of London to study law and politics after receiving an A* in A level Psychology with A grades in history and English literature
Sabah Khan secured a place at King's College London to study business management after being awarded A grades in her three A level subjects - business studies, history and computer science
Sophie Tandacherry is going to study history with English literature at the University of Greenwich after receiving As in her English literature and media studies A levels along with a B in history and an A in her EPQ (Extended Project Qualification)
Amanda Compton, Headteacher, said "We were pleased to be able to celebrate with the students today as, overall, they gained the grades they needed to get onto their first choice courses including many at Russell Group universities. This year 13 cohort has had quite a challenging conclusion to their time in the sixth form and we are very happy that they are now able to move on by taking the next steps in their education and/or careers."