Alumnus 'Highly Commended' in National Story Prize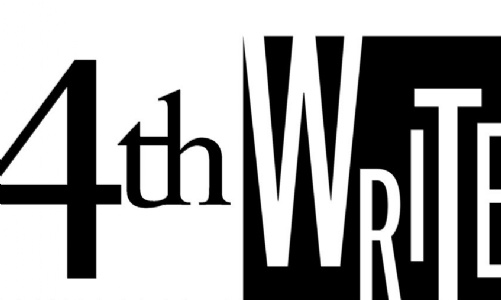 Liberty Martin named runner-up in 4th Write contest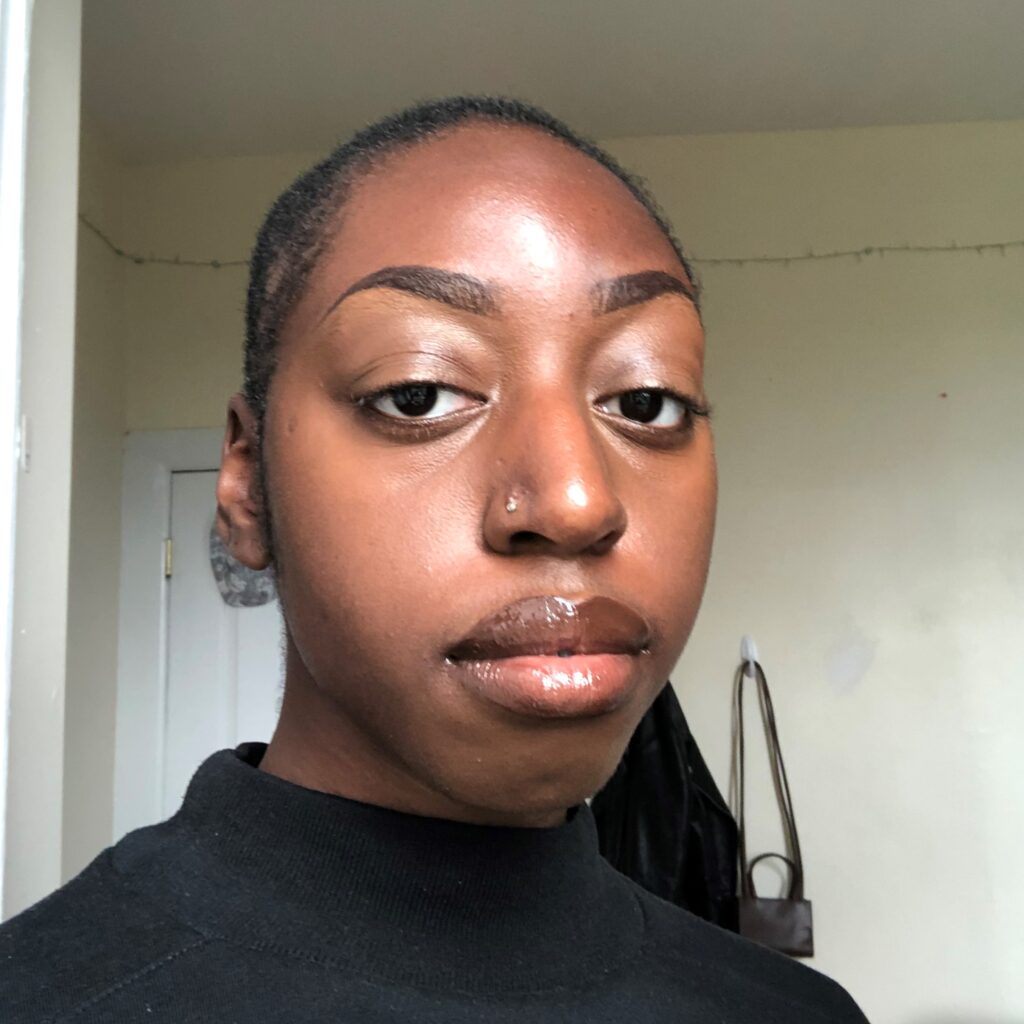 Liberty Martin, a former student of our school, has been awarded the runner-up prize in the 4thWrite Short Story Prize.
In Liberty's story Bleach a young Black woman in 1960s America recounts how she entered a white beauty contest in Kansas - with shocking results.
Justine Jordan, 4thWrite prize judge and fiction editor at The Guardian, said Liberty's "voice, characterisation and storytelling are particularly impressive". Angelique Tran Van Sang, a literary agent who was also on the judging panel, described Bleach as "a triumph of voice". She praised the 'highly commended' story's "darkly humorous" writing which, she said, gives "the historical narrative a contemporary flavour that enlivens and energises".
Liberty is a writer, cultural worker and podcaster whose work focuses on cultural production across the African diaspora. She co-hosts the Lose Your Sister podcast, which analyses media through a Black feminist lens, and has previously worked with the Harvard Review, Small Axe, the Economist Educational Foundation, the Financial Times, the Black Cultural Archives, and the Barnard College Digital Humanities Center among other publications and organisations. She graduated from Columbia University, New York, in 2021.
The 4thWrite prize, run by 4th Estate in association with The Guardian, is in its seventh year. It is open to Black, Asian and minority ethnic writers living in the UK or Ireland who are aged 18 or over. This year's winner was Tian Yi for her story The Good Son.
Read Bleach by Liberty Martin.
Follow Liberty on Instagram and X (formerly known as Twitter).