Celeste Claim Prize in Perfect Pitch Competition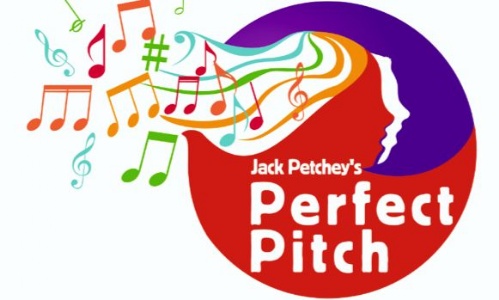 Choir Win Runners-up Award in Jack Petchey Foundation Contest
Celeste, Norbury Manor's elite choir, walked away with a share of the £1,000 prize fund after wowing the audience and judges in the grand final of the Jack Petchey's Perfect Pitch competition at London's Cadogan Hall on Sunday 1st March.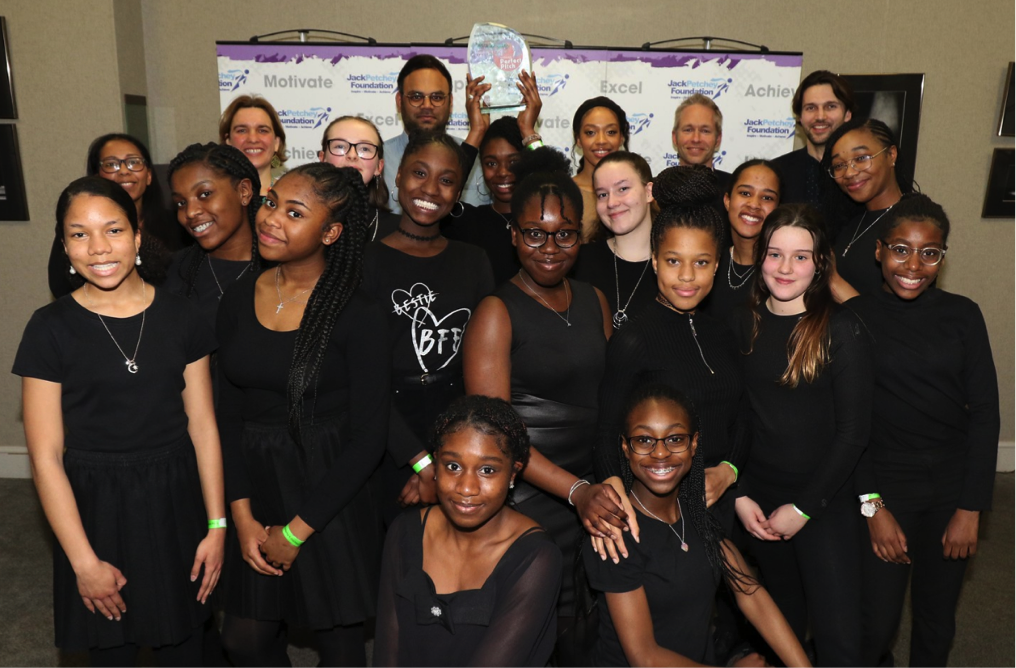 The choir's success at the competition, where they claimed the award for overall runner-up, further bolsters their reputation after outstanding performances at other top venues including the Royal Albert Hall, the House of Lords and the O2 Arena.
The grand final showcased the talent of 12 regional heat winners. Audience members were treated to a variety of a cappella performances that featured songs by The Beatles, Billie Eilish, Etta James, Dua Lipa and more. As well as the traditional choir format, interpretations included beatboxing, choreography, mash-ups and rap. NoteWorthy, the youth choir from Wallington High School for Girls, took first prize while third prize went to Hapaphonix.
Sir Jack Petchey, the benefactor behind the event, said: "It is right that we should support our youth in this way. It is right that we encourage and nurture them to grow their talents – whatever those talents may be... With the confidence they gain from Jack Petchey's Perfect Pitch, I hope they will go on to achieve great things."
Emma Stevens, Celeste's coach, thanked the Jack Petchey Foundation for giving the teams the opportunity to compete. She said: "The grand final at the prestigious Cadogan Hall was a fantastic experience for us all. We are very proud to be runners-up in our first experience of the competition and look forward to taking part again in the future."
Read more about the grand final on the Jack Petchey Foundation website