Croydon's Black History Month Launches at Norbury High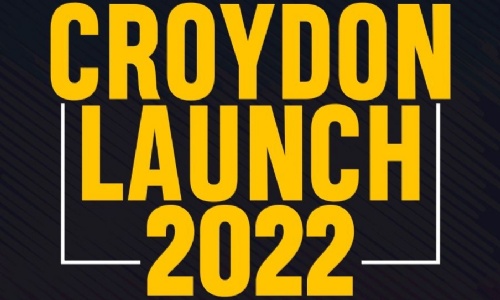 Event marks the beginning of a month-long programme of events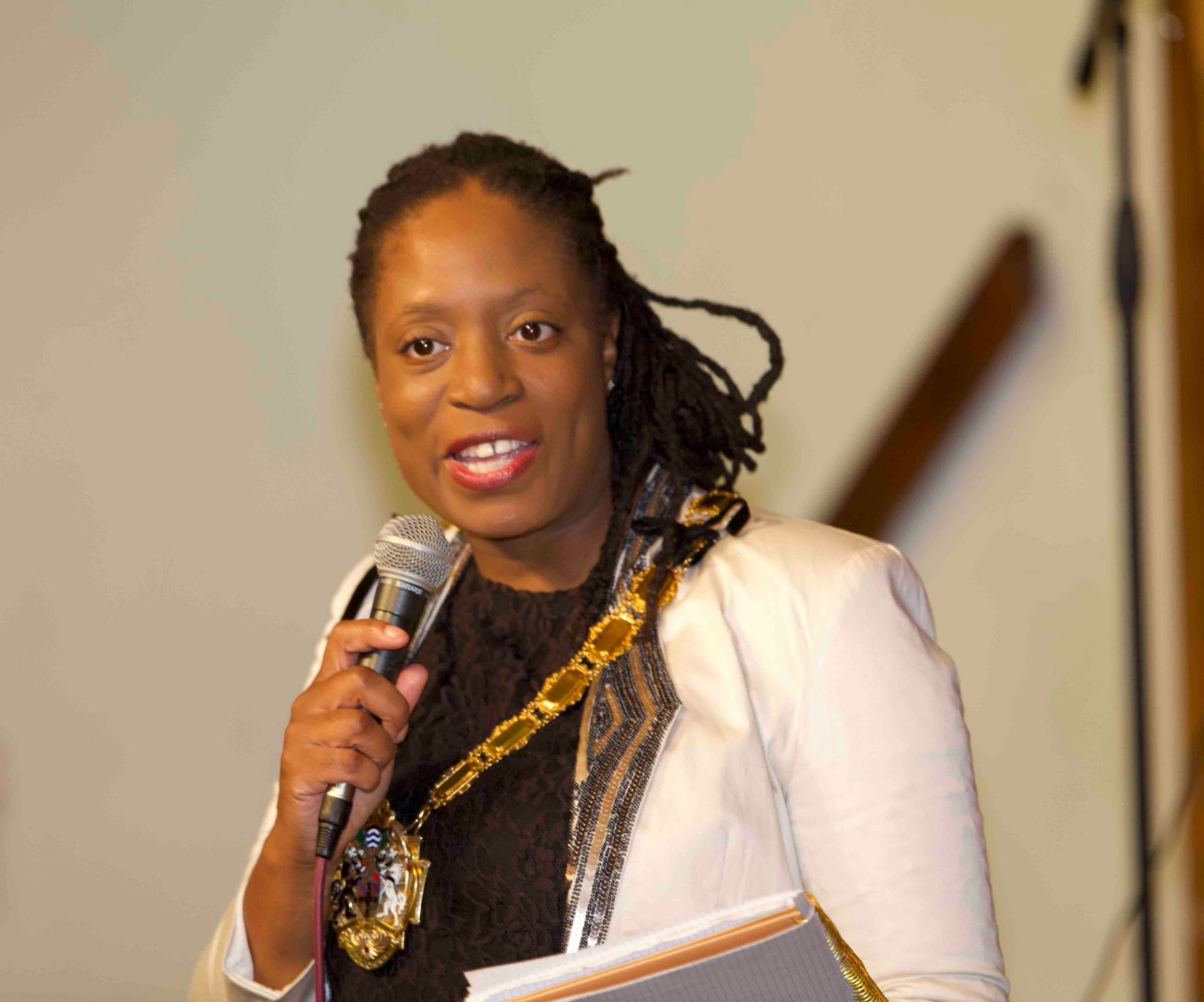 Norbury High was privileged to host this year's Croydon launch of Black History Month (BHM 2022) on the evening of September 30th.
Speakers and performers at the full-capacity ticketed event included Alisa Fleming, Civic Mayor of Croydon (and former Head Girl of this school [pictured, right]); Anthony King, local community leader; Paulette Lewis MBE, Croydon BME Forum trustee and President of the Caribbean Nurses and Midwives Association (UK); Jason Perry, Executive Mayor of Croydon; Roger Samuels, semi-finalist from ITV's The Voice; our headteacher and school choirs; and local representatives from the NHS and police.
The evening kick-started a month-long programme of events organised by Croydon BME Forum in partnership with Croydon Council, Croydon Health Services NHS Trust and other parties including Norbury High to celebrate the borough's African and Caribbean populations. The full programme is available to view at the bottom of this page.
"The theme for Black History Month this year is 'Time for Change: Action Not Words'. I'm pleased to be working with Croydon Council, Croydon NHS Trust and the rest of our partners to celebrate black culture in Croydon and the massive contribution to our wonderful multicultural society. The theme this year is a powerful one because we've seen in recent years that all over the world that change is needed and, in Croydon, it starts right here with us" - Andrew Brown, CEO, Croydon BME Forum
Various other venues across the borough are also hosting events for BHM 2022 during October; these include the Clocktower Café, Fairfield Halls and the Museum of Croydon. Croydon Libraries have a wide selection of audiobooks, books and e-books which celebrate diversity and are free to borrow.
Norbury High's Black Xperience evening will be held on Wednesday 19th October.
View the full programme of Croydon BHM 2022 events.
Find out more about Black History Month 2022.
Video and image reproduced with kind permission of Croydon BME Forum.