Expressive Arts Summer Concert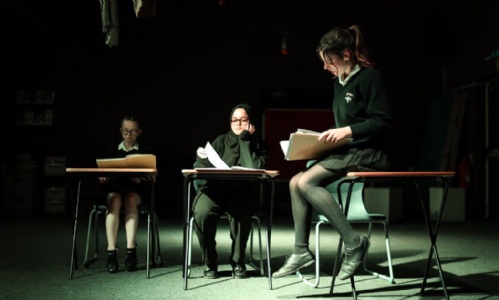 Get your tickets now for the school's summer extravaganza
This year's expressive arts summer concert will take place in the school's main hall on Wednesday 13th July at 19.00 (doors open at 18.30).
The summer concert, like its winter equivalent, offers a great opportunity to see some of the best talent at Norbury High and will feature performances from the school choirs, bands, small ensembles, soloists, dancers, drama groups and more.
Tickets are priced at £5 for adults and £3 for children/students. They are available to purchase here as well as on the door. Refreshments will be served in advance of the concert from 18:30.
The school is looking forward to welcoming parents, carers and staff to support our talented students on Wednesday 13th July.