GCE Results Rank Sixth Form in Top 10% Nationally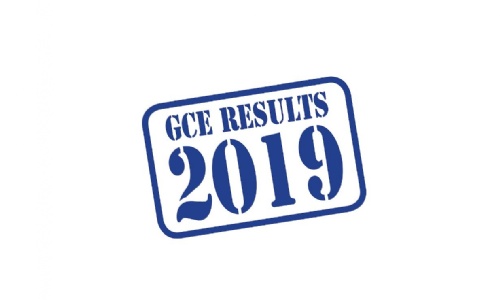 Overall results show 34% awarded A*-B grades
Today's A level results mean Norbury Manor's sixth form is now ranked in the top 10% of the country for progress, with our history and psychology students' results positioned in the top 1% by the same measure. This equates to a benefit of one full grade per student above the national average.
Amanda Compton, Headteacher, was delighted. "The students and staff have worked extremely hard and we are very happy with these excellent outcomes," she said. "There has been a lot of change in the educational landscape over the last few years and results like these show that the quality of our tuition, support and leadership continues to impact positively on results."
Outstanding individual performances included those of Anjali Shah, former Deputy Head Girl, who was awarded an impressive AAB in psychology, economics and biology respectively, and Olivia Howard, who received a double distinction* (DD*) in her Level 3 Art Diploma along with a B at A Level English Literature.
Trevor Dale, Head of Sixth Form, said, "As a school-based sixth form we have the advantage of watching our students' abilities and aspirations develop over an extended period, meaning we are well positioned to work together with them to maximise their potential. This year, 34% of our cohort were awarded A*-B grades and our overall pass rate was significantly higher than the national average. We are very proud of all our students as they take their first steps into higher education, apprenticeship or employment."