Norbury High Awarded Coveted Eco-Schools Green Flag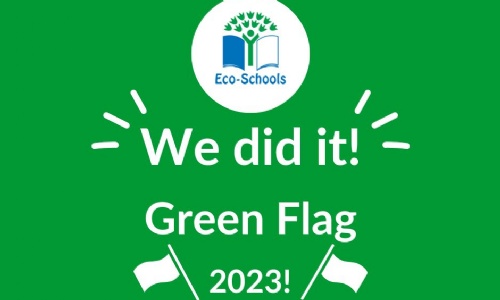 International award recognises students' work in raising awareness of environmental concerns
Norbury High School for Girls has been awarded Eco-Schools Green Flag status.
The international award recognises students' work in making their school more environmentally friendly and raising awareness of ecological concerns.
The Eco-Schools programme was established in 1994 and is now delivered in more than 70 countries.
Adam Flint, Eco-Schools England Manager, said: "The Eco-Schools Green Flag award is an internationally recognised symbol of high environmental standards. The students and school staff... deserve immense credit for their hard work, determination, and creativity."
The Green Flag helps to provide students with the confidence and motivation needed to continue actively engaging with environmental issues. It also indicates a "forward-thinking" learning environment that "promotes youth-led environmental education and action."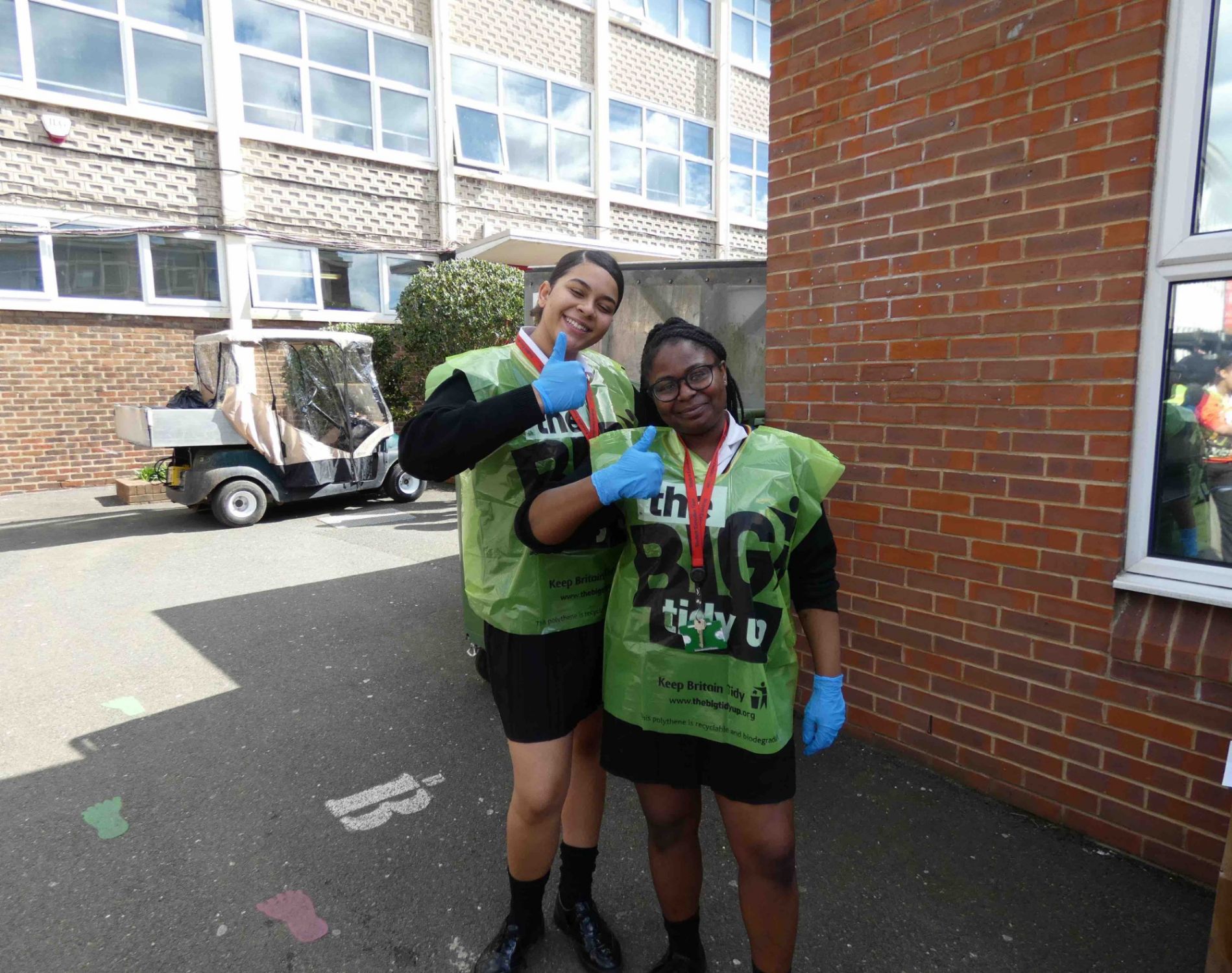 Norbury High School for Girls has been working towards the award for some time.
Students formed an Eco-Committee and, in collaboration with coordinators Mr Affram and Mr Reiss, conducted an environmental review to assess the school's eco-credentials, reviewing everything from biodiversity in the school grounds to the ways students and staff members travelled to school. The Eco-Committee then planned a year of action designed to advance their school's green credentials and improve the local environment, developing an Eco-Code along the way to encourage best practice.
Connecting their work to a selection of Eco-Schools topics - Energy, Global Citizenship, Litter and Waste - the Eco-Committee planned a variety of projects including Great Big School Clean litter picking sessions, tree planting in co-ordination with the Woodland Trust, participation in The Big Plastic Count and a "switch off" energy-saving campaign.
Mr Affram said students "worked tirelessly to make our school and local community more sustainable. They should be proud of themselves for their efforts and contributions in making the world a better place for all of us."
Tooba Ahmad, one of the students who participated in the initiative, described her experience as "a wonderful opportunity." She said she had "really learned to appreciate the significance of being a proactive member in society... I have seen firsthand the improvements our school has made environmentally, whether that be on a small scale such as local litter picking, or a larger scale such as attempting to increase biodiversity in an area."
There was some great feedback from the Eco-Schools programme including the following comments.
"We're really impressed at how you've linked environmental issues to a variety of curriculum areas... We love the range of activities that you and your Eco-Committee planned for delivery. The fact that they cover both indoor (Energy Monitors, a 'switch-off' campaign with awareness posters, promoting Fairtrade products and environmental fundraisers) and outdoor (regular litter picks, providing more outside bins and the Big School Clean) activities is excellent."
"We are certain that your pupils will have greatly benefitted from your involvement with outside organisations such as Cancer Research UK, the Refugee Council and Books to Africa, for all of whom you did excellent charity fundraisers, and the Woodland Trust, who helped with your great tree planting efforts".
The Eco-Schools Committee meets weekly at Norbury High School for Girls.