Parents' meetings cancelled - click for presentations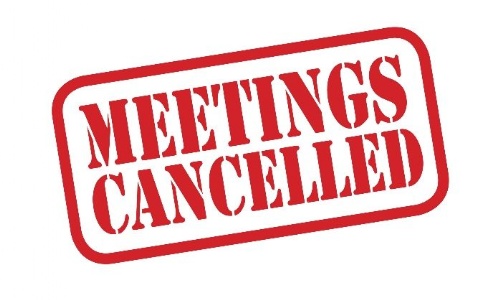 The school has had to cancel all parents' meetings due to the latest government guidance
The school has had to cancel all scheduled meetings for parents/carers for the foreseeable future due to the latest government guidelines relating to the Covid-19 pandemic. This includes open evening/daytime events and tours of the school.
We are sorry for this but would ask for parents' understanding given the circumstances.
We have created a number of online presentations for parents/carers in lieu of the cancelled face-to-face meetings. In addition to the presentations below, please see this information regarding how to book an online parents evening appointment.
Please see our Covid-19 latest news feed for further information relating to the school's operation during the pandemic.