Staff Produce PPE to Help NHS Staff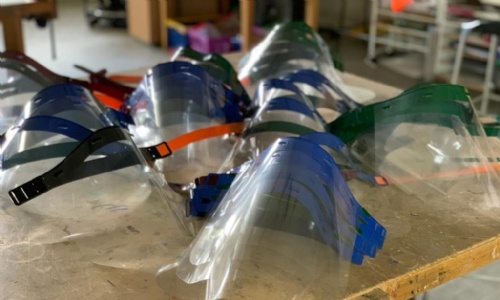 Product design equipment put to good use during lockdown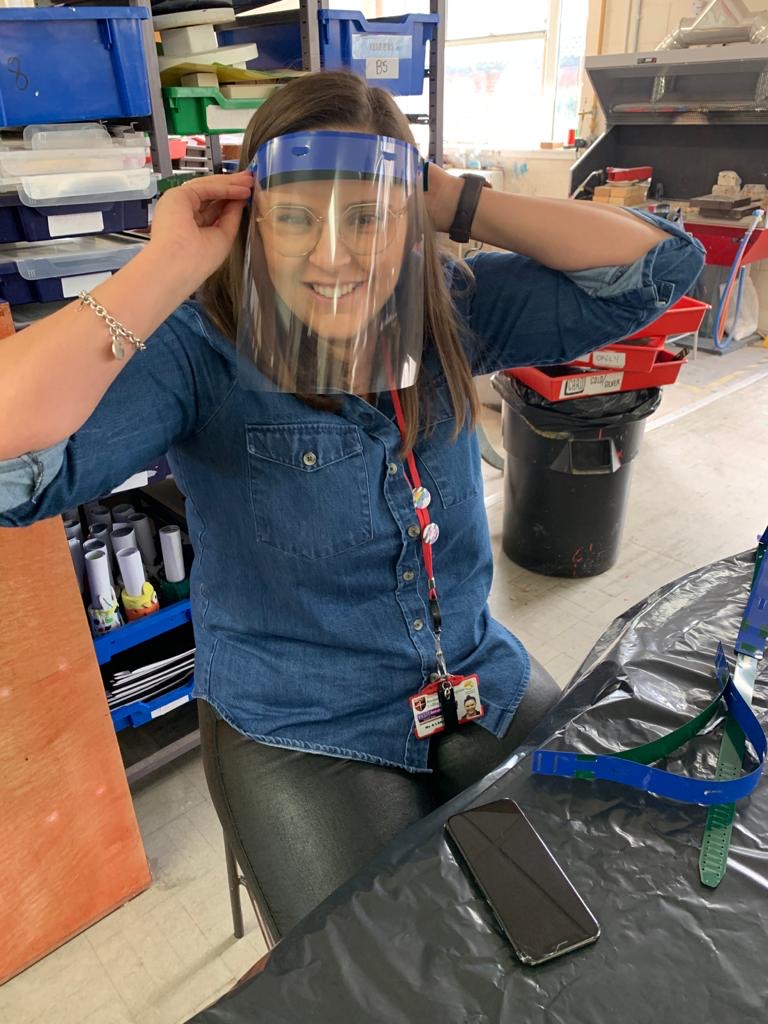 Staff at Norbury Manor have been busy over the Easter holidays manufacturing personal protective equipment (PPE) for NHS staff fighting to save lives in the battle against the COVID-19 coronavirus.
A team of volunteers led by Daneil Spiegel, head of the Art and Design faculty, have been using product design equipment including the school's laser cutters to create masks from modified patterns.
Around 200 protective masks have already been donated to King's College Hospital and the work has continued this week, with staff aiming to create a further 500 masks for healthcare workers at St Thomas'. The school also donated around 300 pairs of protective goggles from the Science and Art and Design faculties.
Students in attendance at the school during the lockdown, many of whom are children of key workers, have been helping to assemble the masks.
The college would like to extend a big thank you to all those who helped raise £1020 for materials and replacement goggles by donating to the JustGiving page set up by The Manor Trust's Ken Hume.