Duke of Edinburgh's Award Scheme Expanded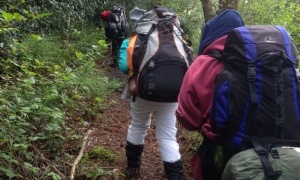 Students soon to embark upon Bronze and Silver Award challenges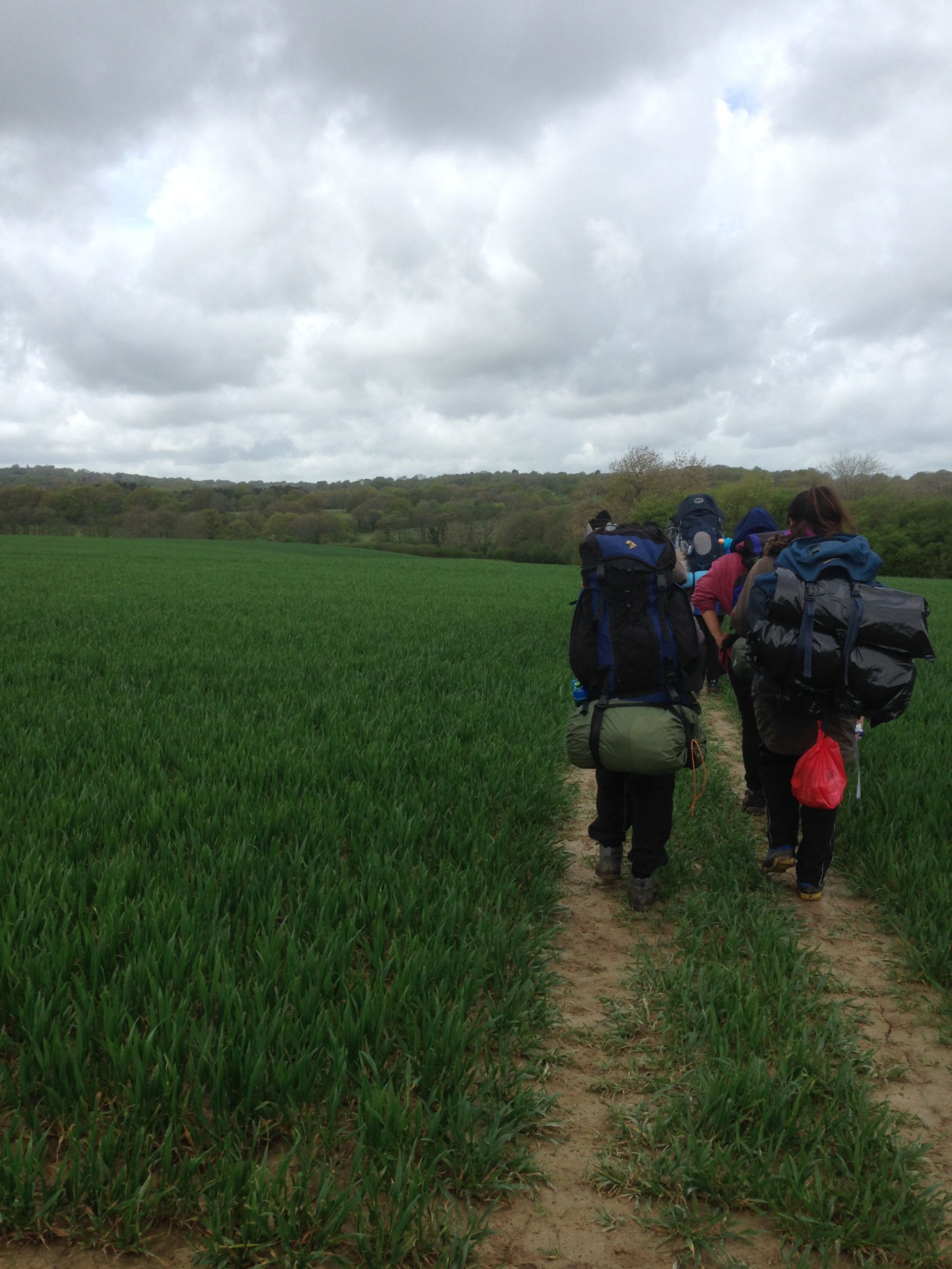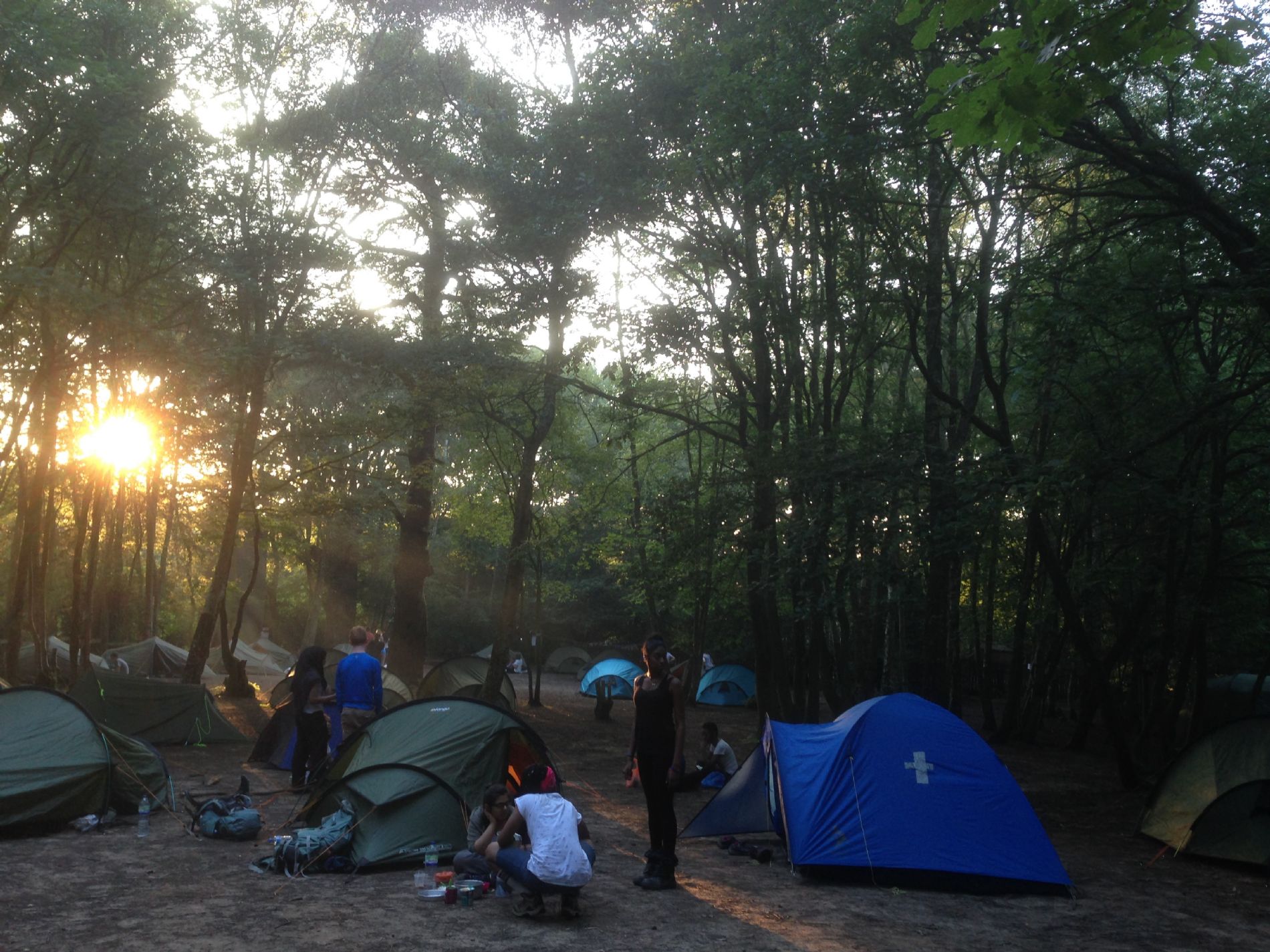 After the success of last year's Duke of Edinburgh's Bronze Award programme for Key Stage 4 students, the Duke of Edinburgh's scheme at Norbury Manor is being expanded to enable Year 12 students to take the Silver Award as part of their enrichment programme. Twenty Sixth Form students will take part in a range of Silver Award activities over the course of the coming year, with expeditions to South Shropshire and the South Downs planned for June and July. Meanwhile, twenty eight students from Year 10 will participate in the Bronze programme; expeditions to Ashdown Forest and Surrey Hills are planned for March and May.
The Duke of Edinburgh's Award scheme
offers young people aged 14-24 the opportunity to fulfil their potential through a balanced programme of activities aimed at developing the whole person. In an environment rich with social interaction and teamworking, every participant is enabled to succeed. Young people are given the chance to develop valuable life and work skills, to discover new talents and to challenge themselves to achieve. Taking part requires persistence and commitment and helps to build confidence and self-esteem; the programme has a lasting impact on the attitudes and outlook of those involved.