Norbury Manor Students Win Prestigious European Award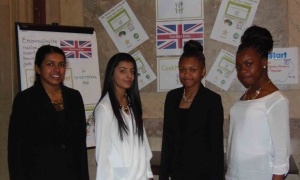 Key Stage 4 students claim silver medal at European Young Entrepreneur of the Year competition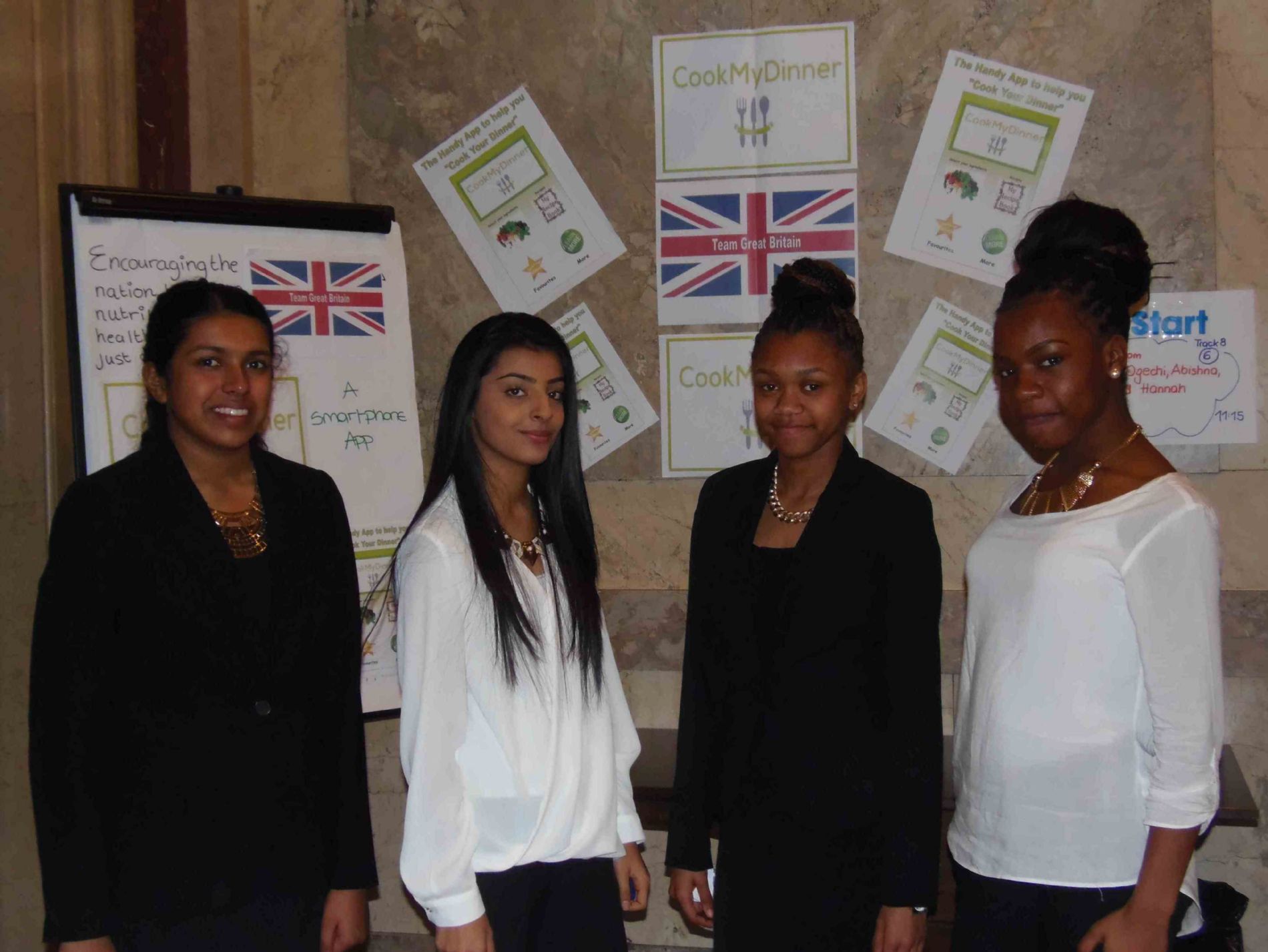 Four students from Norbury Manor won a silver medal at the
European Young Entrepreneur of the Year 2014 competition
in Vienna, Austria, and are now heading for New York.
Hannah (Year 10), Anastasia (Year 10), Abishna (Year 11) and Jada (Year 10) formed a company, AJJA Ltd, and developed a business plan to launch their innovative idea - a smartphone app called CookMyDinner that aims to promote healthy eating whilst reducing food waste and saving the consumer money.
In addition to setting up and running a stand at a trade fair as part of the Austrian Government's contribution to
Global Entrepreneurship Week
, the four students delivered a very polished pitch to a judging panel of fourteen international entrepreneurs, bankers and business people from across Europe.
Fifteen teams representing twelve different EU countries, some of them featuring undergraduates, took part in the competition. To win the silver medal against this level of competition was an outstanding achievement and the college is very proud of the students.
Amanda Compton, Headteacher, said: 'I am always impressed by the range of ideas the students at Norbury Manor generate. We have a long tradition of supporting students to develop their business ideas and we will be watching this one carefully as the students begin to investigate ways of making their app a reality.'