Students Win Mayor of London Quiz Trophy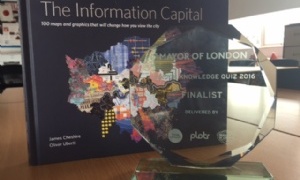 Year 9 team reach final of 2016 London Knowledge Quiz
After months of preparation and heats which saw 450 schools whittled down to just six finalists, Dara Radakovic, Safia Nasuuna, Amna Sohail, Agsha Atputhavadivel and Olivia Williams secured a place at the finals, held at the
Museum of London
on Tuesday July 5th.
The team's prizes included a trip to the
Tower of London
and a private viewing of the
Crown Jewels
.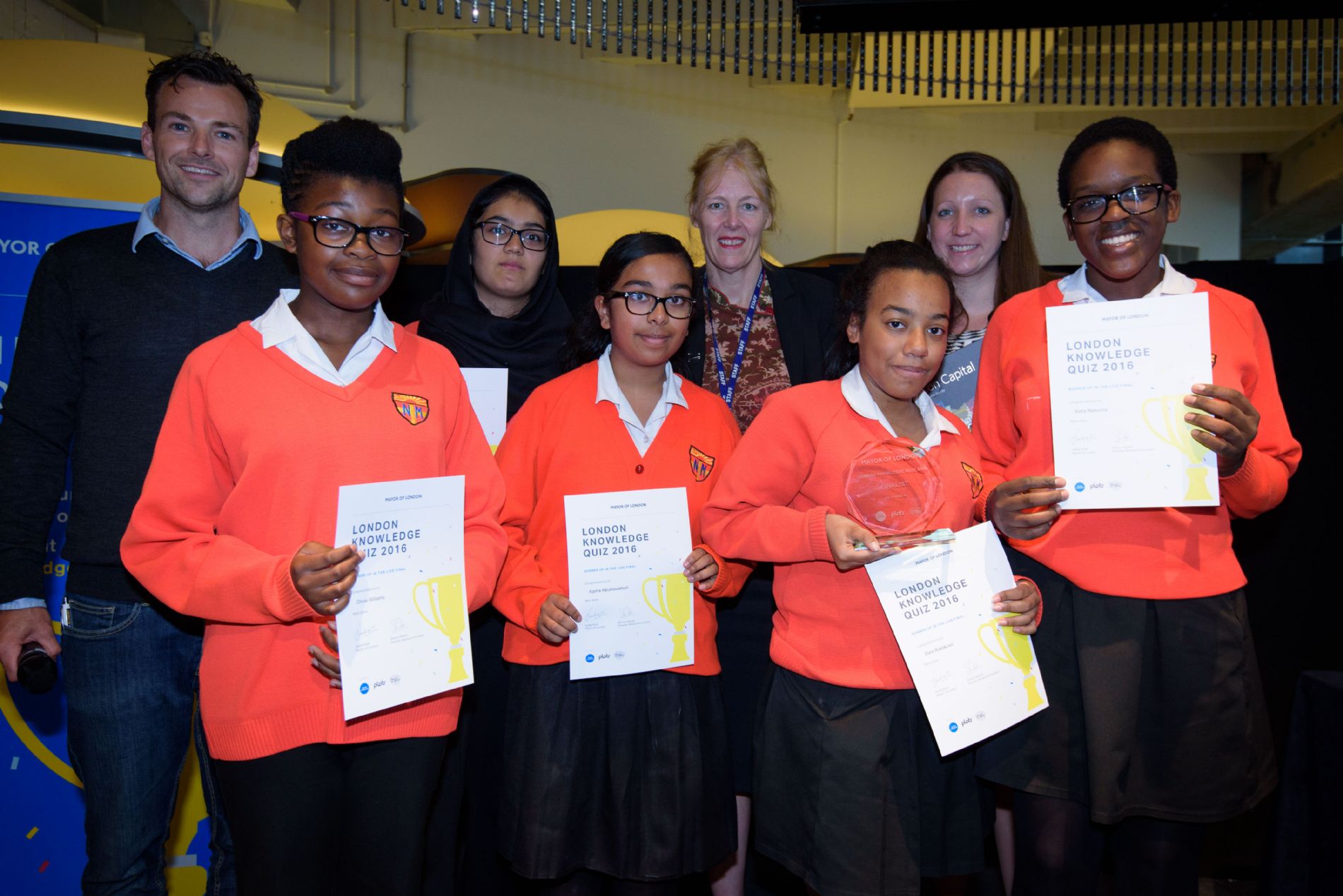 The quiz offers students from schools across the capital the opportunity to demonstrate their knowledge of their city's history, geography and culture as they compete to win the Mayor's Award for London Knowledge. Questions are set by the Museum of London and aligned with the national and London curricula.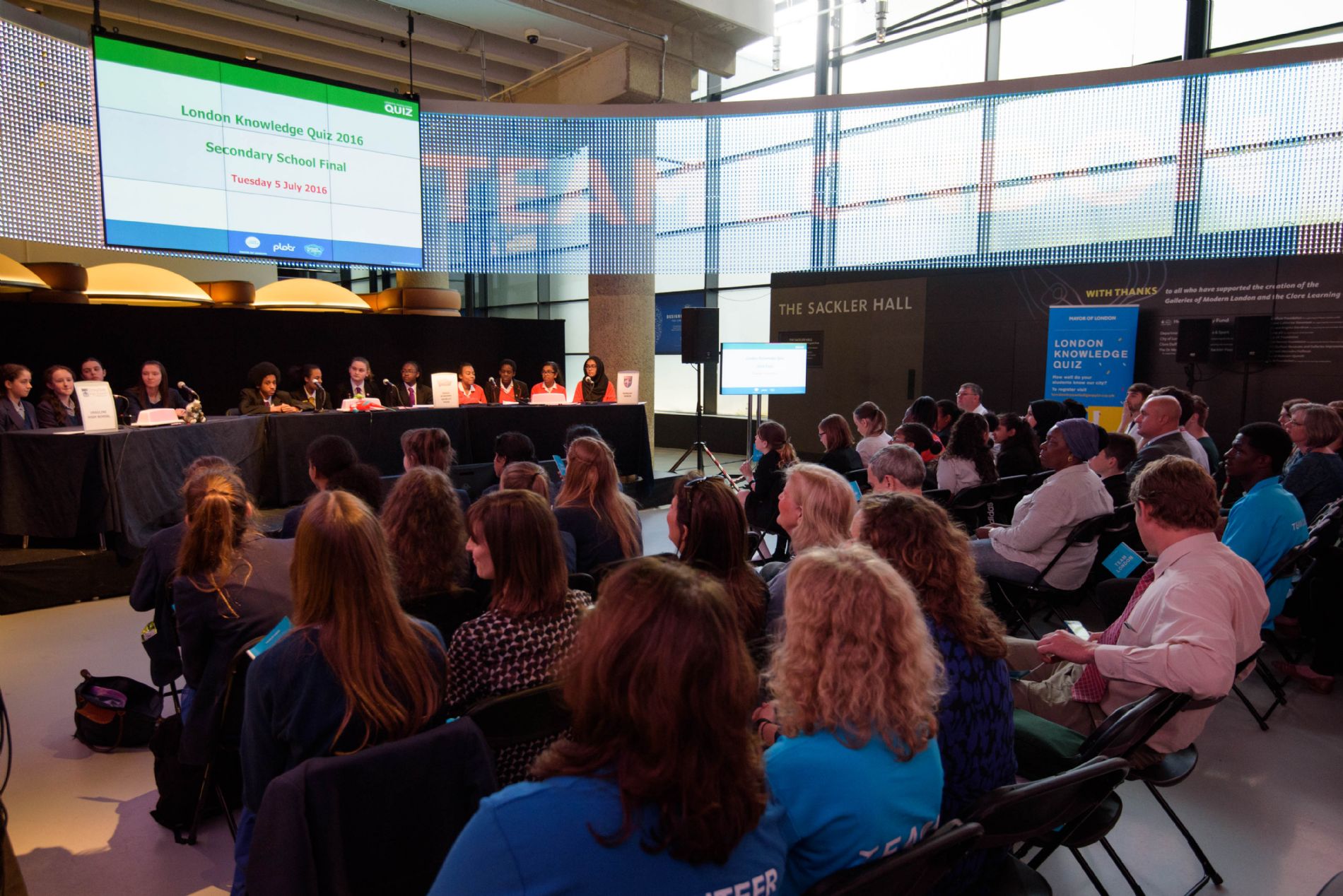 Q. The profit made from the Great Exhibition in 1851 was used to buy land for which London museum?
Q. Which football club was originally called Thames Ironworks?
Q. Which two musicians lived in the same London house in Mayfair years apart?
Q. Which location links David Beckham and Alfred Hitchcock?
Q. On what date did the Globe go up in flames?
Q. For how many years did Trafalgar Square's fourth plinth remain empty?