Doing it for the Kids: Kojo Funds, Lottie Jade and Roxanne Tataei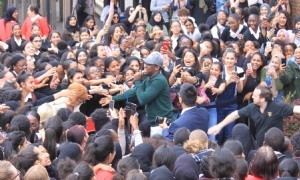 Recording artists support Norbury Manor fundraiser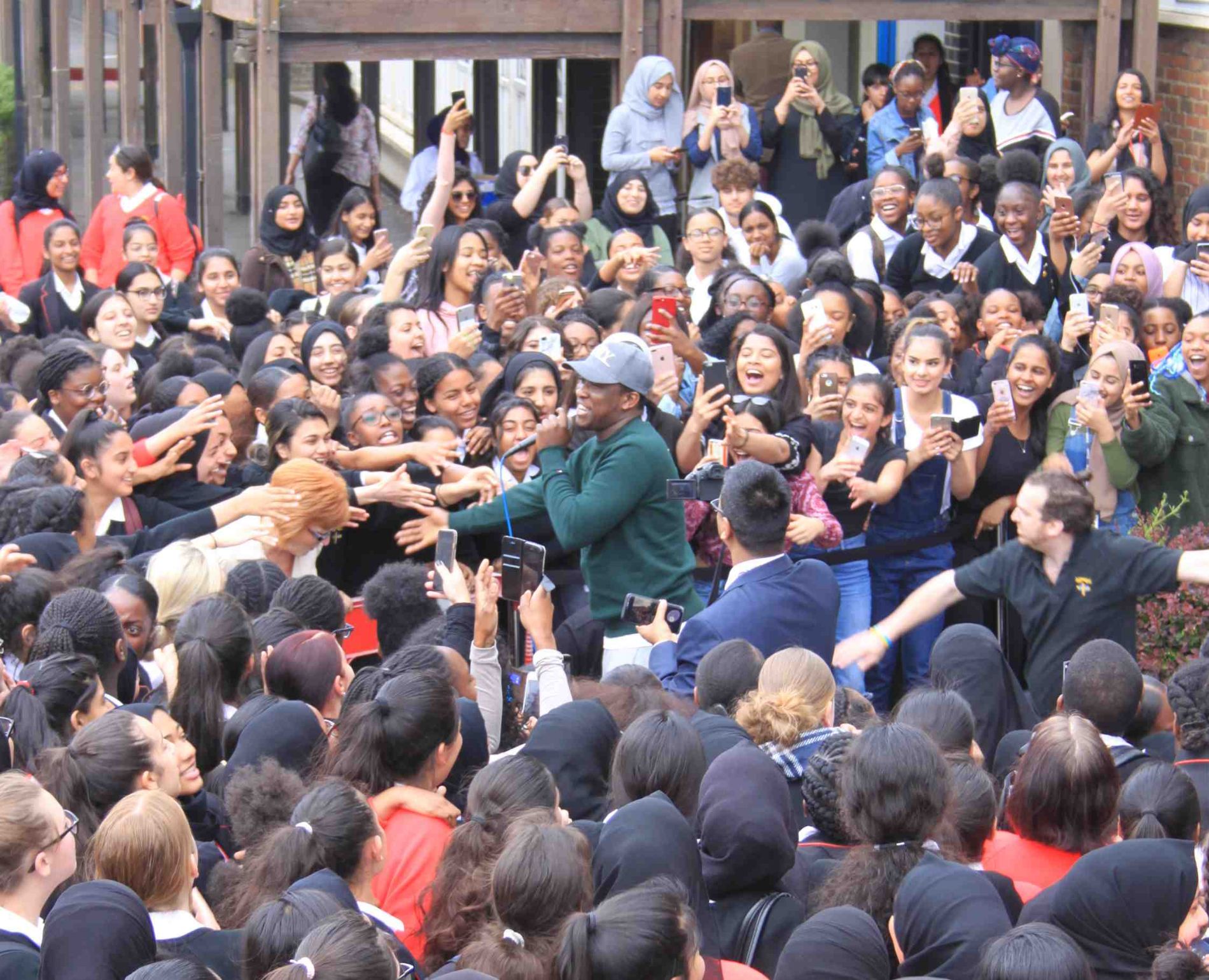 Recording artists
Kojo Funds
,
Lottie Jade
and
Roxanne Tataei
appeared at Norbury Manor on 10th and 11th May in a series of events aimed at raising funds for the school's music department.
At a special evening organised by current student Nicole Holder on 10th May, ticket holders were treated to an inspirational performance from Lottie Jade (pictured, below right) and a very moving speech by Roxanne Tataei.
Roxanne
, a former Norbury Manor student who has appeared with acts such as Bruno Mars, Florence and the Machine and Grace Jones, spoke passionately about the value of the arts for young people and the effects of recent funding cuts. She emphasised the continuing importance of "the early support and dedication from teachers such as [vocal coach] Miss Stevens" in helping to develop careers such as her own.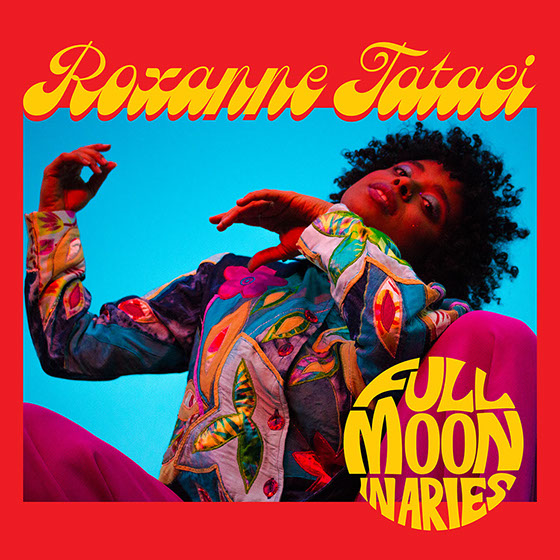 Addressing the organisers of the event, she said "Irrespective of what happens beyond tonight, this, right here, is a great achievement and you should all be very proud."
Students and staff also enjoyed exceptional performances from
Celeste
, the whole-school choir and a range of soloists.
The school would like to extend a special thank you to Nicole Holder for her energy, effort and enthusiasm in organising - as well as performing at - what turned out to be a very special occasion that has, so far, raised over £3,500.
In a further treat for students and staff,
Kojo Funds
kindly gave up his time on Friday 11th May to perform at a free lunchtime gig.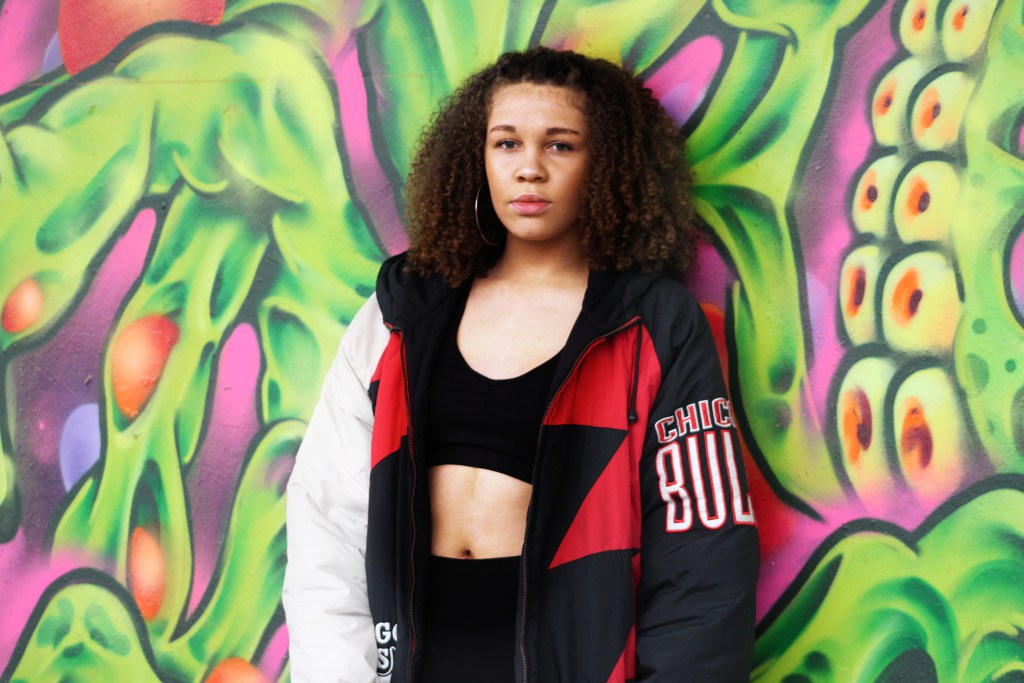 Kojo was originally scheduled to appear at the fundraiser the evening before but was unable to make it due to a last minute hitch. After
tweeting his apologies
and promising to "do something special" to make amends, the AfroSwing artist from east London thrilled students and staff alike by turning up to perform an unforgettable
lunchtime set
.
The college would like to thank the Jack Petchey Foundation and the London Borough of Croydon Norbury Ward councillors for their generous contributions as well as all those who helped out.