Operating Theatre Live Returns to Norbury Manor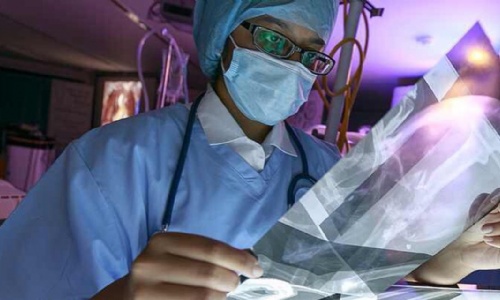 Event offers a great introduction for students interested in medical careers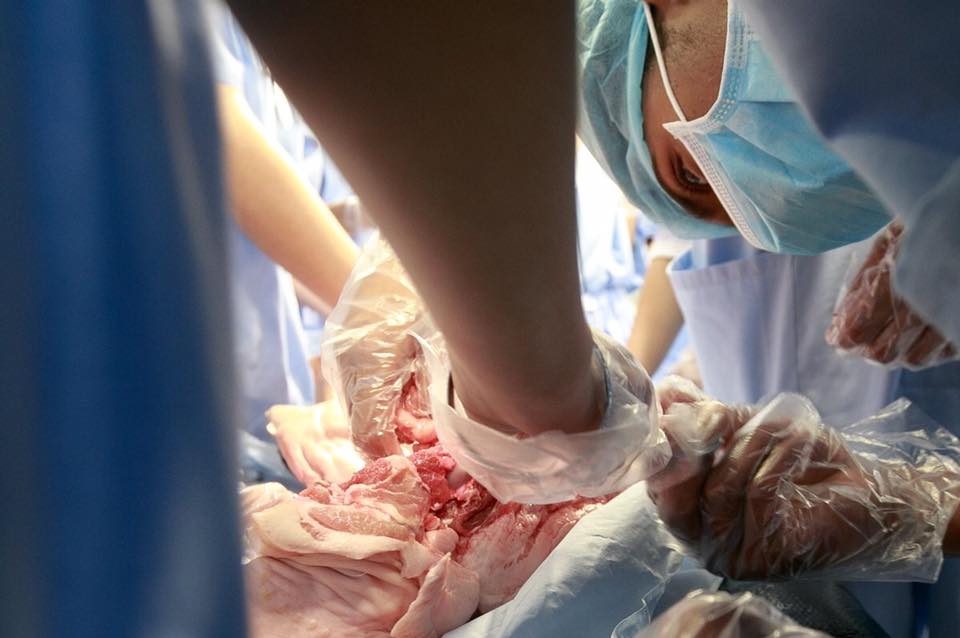 Operating Theatre Live returns to Norbury Manor on Monday 8th April.
This exciting event offers students an opportunity to gain hours of hands-on experience in a mobile operating theatre.
The award-winning educational programme, which recently made an appearance on TV's Dragons' Den, proved to be a huge success last summer and we are pleased to have been chosen as one of the select number of venues that will host the 2019 series.
Participants will be guided through complete medical procedures such as dissections and the administering of anaesthetic and will receive practice materials that can help with medical school exams. The event will be of particular interest to students looking to pursue careers in medicine or related fields but is open to all students aged 14-19.
Tickets are selling fast and students are encouraged to book a place as soon as possible. (Note: there are two ticket types; Future Medic tickets are aimed at students who aspire to work in healthcare professions such as nursing, midwifery, paramedic science, occupational therapy, physiotherapy, biosciences and pharmacology while Future Surgeon tickets are targeted at those who are aiming to apply for undergraduate medicine, dentistry and veterinary science.)
Operating Theatre Live will take place on Monday 8th April 2019 between 09.00-20.00. To find out more click here.