The Jungle Book: Tickets Available Now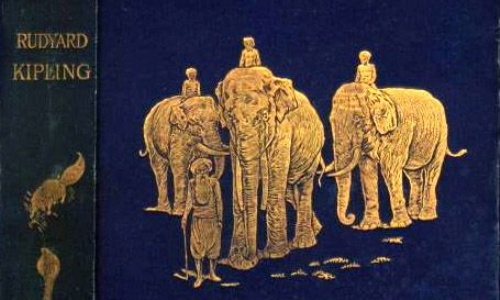 Accompany Mowgli and friends on a jungle odyssey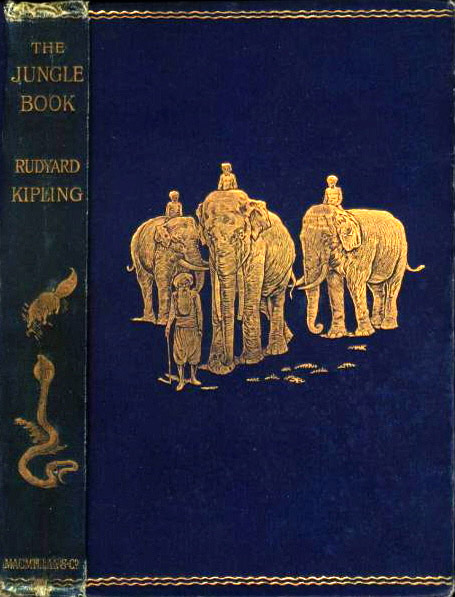 This year's school production is The Jungle Book, an adaptation of Rudyard Kipling's famous collection of stories.
Join us in Norbury Manor's Main Hall at 7pm on Tuesday 5th March and/or Wednesday 6th March to accompany Mowgli and friends on a jungle adventure.
Tickets can be purchased online here. All major credit and debit cards are accepted.
We look forward to seeing you in the jungle!