Art Exhibition - Private View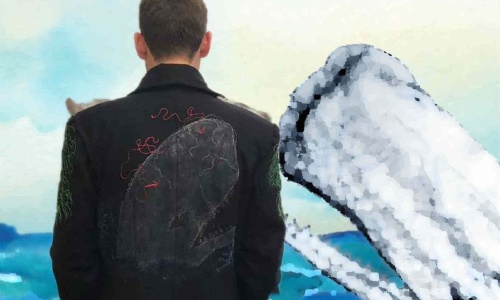 Outstanding work on display from art and graphics students
The annual Norbury Manor art exhibition private view will take place on Friday June 14th in the Main Hall between 15.30 and 18.00. The exhibition features a selection of our art and graphics students' finest work in a variety of media.
Prepare to be challenged, inspired and, hopefully, to unwind. All welcome.
To view work from previous exhibitions see our picture galleries.