Art, Textiles and 3D Design Exhibition Opens in Enterprise Hall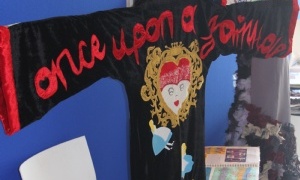 Work by art, textiles and 3D design students exhibited in the College's Enterprise Hall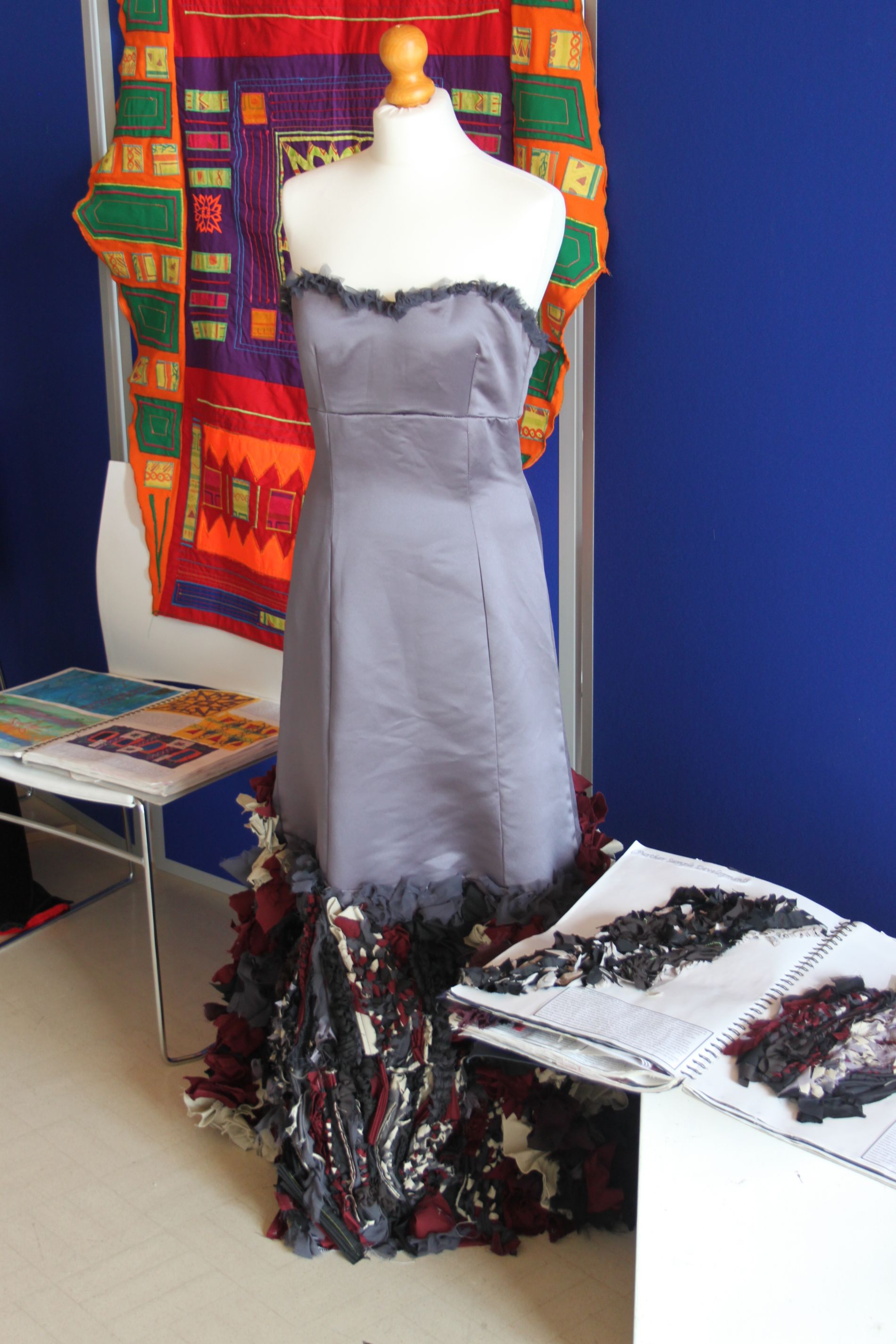 2014 Art, Textiles and 3D Design exhibition
Art, textiles and 3D design students complete sets of internally and externally assessed design briefs at both AS and A2. Lots of different themes and concepts are explored, leading to some excellent finished pieces.
During the course of a project, students research into a broad range of established and emerging designers relevant to their study area, forming opinions about what inspires them and how they can use these influences in their own work. They also undertake a range of visits to design exhibitions (including graduate design shows in the early summer) at various locations such as the V&A, British and Horniman museums, Tate Britain, Tate Modern and The Barbican.
Click here to view more pictures of students' exhibited work.