New Values and Mission Statement for Norbury High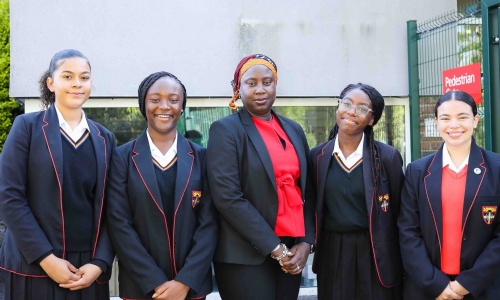 New campaign builds on feedback from school community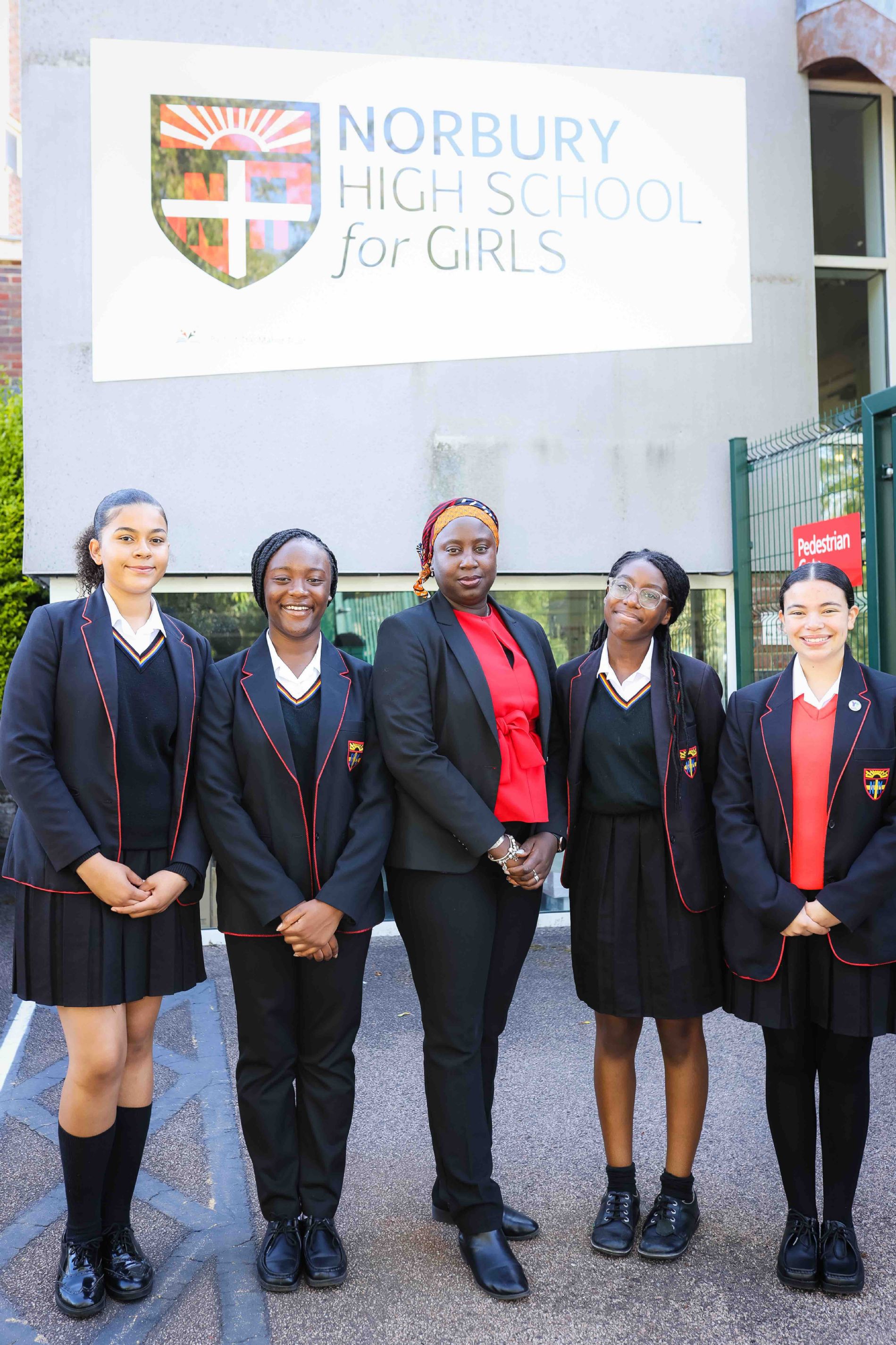 Norbury High School for Girls has launched new values and a new mission statement.
Feedback from staff, students, families and our board of governors helped shape the new values and ethos. The new mission statement reflects our community's perspectives in the form of four key values:
Empowerment
Equality
Empathy
Excellence
Mrs M. Hayden, Headteacher (pictured), said: "At Norbury High, we are committed to providing the best possible support and experiences for our girls. We are proud of our diverse forward-thinking community and these new values embody our mission to nurture and empower students as they develop into the women of the future. We look forward to welcoming new cohorts of students in years to come while continuing to deliver on the key principles our community holds dear."
Read the new Norbury High School for Girls mission statement.