Norbury High Retains Ofsted "Good" Rating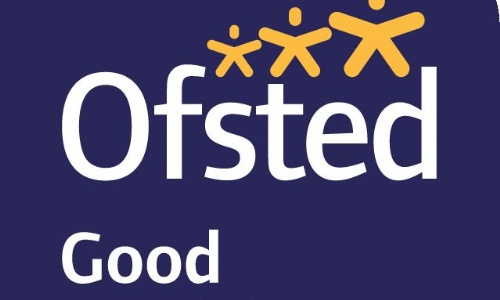 March inspection finds Norbury High "continues to be a good school."
Norbury High School for Girls has again been graded "a good school" following its most recent inspection in March. The school has been rated consistently good over the ten years that have passed since its conversion to an academy.
Inspectors described the school as a "diverse community where pupils are valued as individuals". They found the "articulate" students "enjoy school and feel safe", "take pride in their work", "behave respectfully and are keen to learn." Students' "confidence shines through", the report states.
"Pupils are articulate, and their confidence shines through. They achieve well and take pride in their work. They behave respectfully and are keen to learn." - Ofsted, 2022
Students are motivated by the "ambitious curriculum" and "leaders' high expectations", inspectors found, while the pastoral programme and extracurricular opportunities help them "develop resilience and self-confidence"; as a result, students "from year 7 through to the sixth form" were "achieving well".
Mrs Hayden, Headteacher, said she was "incredibly proud of staff and students and the immense efforts that go into making this school the vibrant, engaging, lively learning environment that it is." She praised staff for "working tirelessly throughout the Covid-19 pandemic to continue to maintain high standards despite extremely adverse conditions" and said she was "looking forward to seeing the school continue to go from strength to strength."