Students' A Level Grades Secure University Places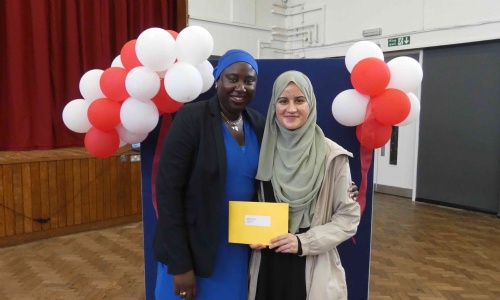 65% of students score A*-C grades
Students and staff at Norbury High were celebrating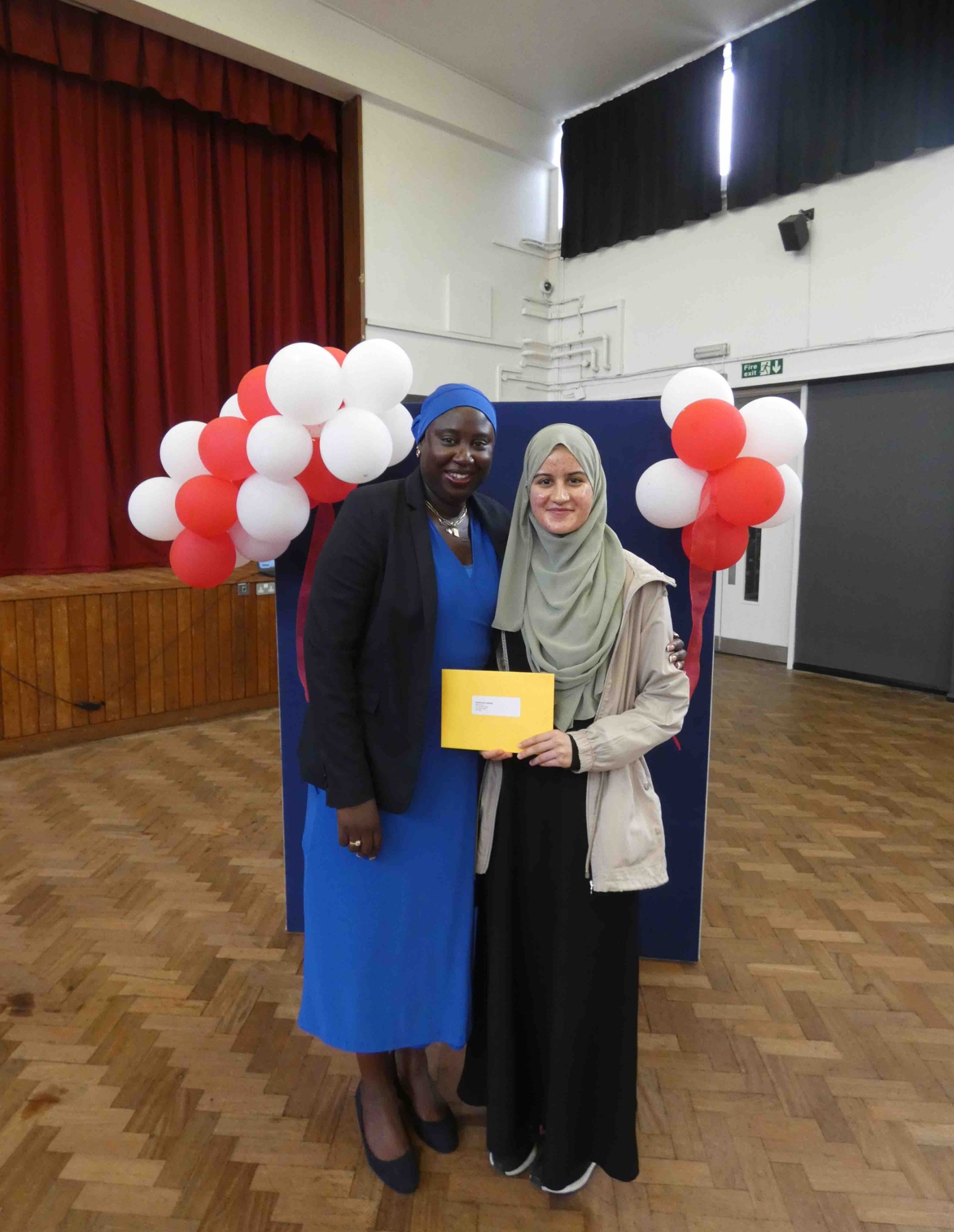 today as 37% of students received A*-B results at A level, a similar level to those seen in 2019 (this comparison has been described by the government as the "most meaningful" following a return to pre-pandemic grading).
Against a national backdrop that saw the biggest fall in top grades on record, students at Norbury High scored an overall pass rate of 99% with 65% achieving A*-C. Several students received A*-A grades across the board. As a consequence, students were looking forward to beginning their university courses of choice in the autumn.
Markie Hayden, Headteacher, was pleased students and staff had worked so hard to achieve positive outcomes. "These students sat their A levels without having first sat formal GCSE examinations as a result of the Covid-19 pandemic," she said, "and I am very proud of what they have achieved." "As has been well publicised, there has been considerable upheaval in the education landscape over the last few years and results like these are reassuring in that they show the quality of our tuition and support continues to have an impact."
Read more about A level results nationwide.